To begin with, Lend Me Your Ears offers several value added business and professional short courses in Kenya and Africa. Some call them, or training programs. if you have already seen any you like in the diagram (Figure 1) contact us for a free consultation or view our Public Courses training calendar or read on.
Next, these marketable short professional courses in Kenya, will help you and your staff develop and grow your skills. (Incidentally, you may also be interested in our other professional and HR services here.)
Also, our value added short courses offering, spans professional, management, and business skills.
Finally, all our best short business courses and training programs in Kenya, are geared towards a 21st Century workforce. Therefore, if you are wondering if short courses are beneficial or the best to do, then you've come to the right place. Yes, they are.
Professional short courses and training skills in Kenya
1. Leadership and Emotional Intelligence (EQ). If you are looking to grow your team's leadership skills and EQ competence, whilst exposing them to 21st C leadership challenges our short management courses can help. If you are in Kenya, and your Institute seeks leadership or management short courses, Read More.
2. Connect! Pattern Interrupt. For New Managers training. If you seek to grow your new managers to be catalysts for change, we can help. Read more
3. Sales Training. This is among our most popular short courses. If you seek assistance with training in sales, corporate banking, FMCG, pharma detailing or different B2B and B2C sales training, please read more
4. Speak for Yourself: Effective business presentation skills is a career progressing competence for your staff and organization. If you'd like this for them, read more
5. Finance for non-finance program for executives, managers or professionals, complete with a certificate. It could be the best course you ever do in Kenya. Also called finance and accounting for non-finance managers you"ll find it full of practical training material and is not merely a ppt or book. Non-finance managers are functional managers from across a company who do not have formal training, nor engage in, in finance and accounting. Read more
21st Customer service excellence short courses training in Kenya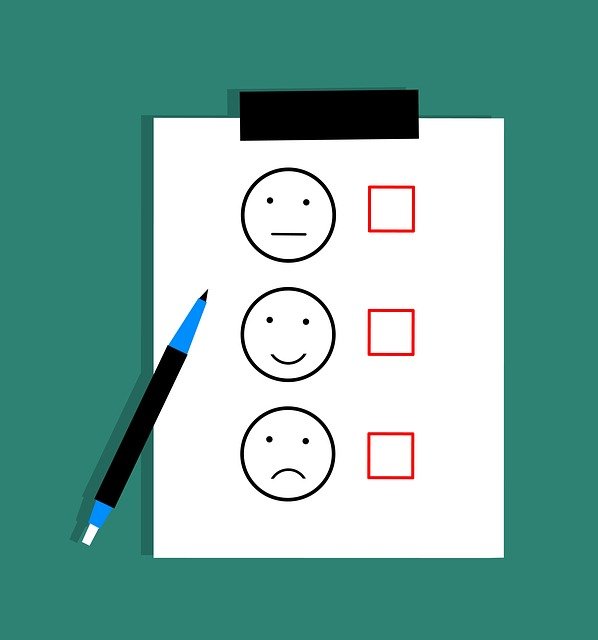 Creating a customer-experience led or customer focused business:
1. MAGNETIC: Retaining Today's Promiscuous Customer, Now. If you are seeking to create a 21st C customer-centric culture in your business we can help. MAGNETIC is not a course in customer service. MAGNETIC is for senior management and will help you improve cross functional collaboration, towards innovative approaches to meeting the constantly evolving expectations of the 21st Century customer experience at your workplace. Read more.
2. Delivering Customer focused Service Excellence . This is a training program in customer service training. It will help, if you seek to have your customer facing staff deliver service excellence, read more
Professional Business Communication Skills Training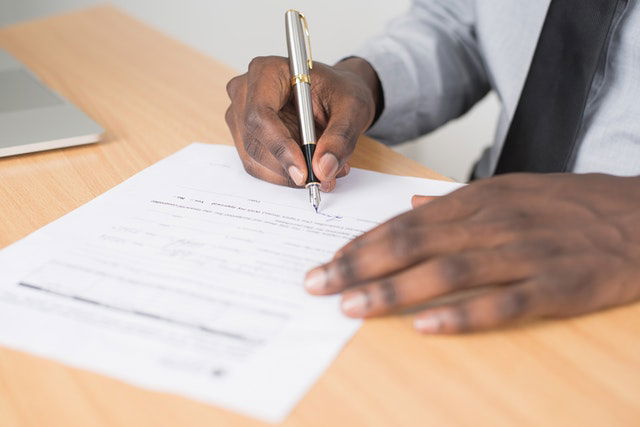 Writing Winning Proposals If you are looking to improving your staff's chances of what they propose being acted upon, read more
Effective Report Writing Skills. If improving decision making in your organization, from well written effective reports by your staff, is your cup of tea, read more
Written Communication skills. In the digital age, formal writing is unfortunately getting disrupted. Yet, formal communication is not changing any time soon. So, if you wish to increase productivity at the work place through clear, correct and concise literary communication, read more
Project management and Supply Chain Management training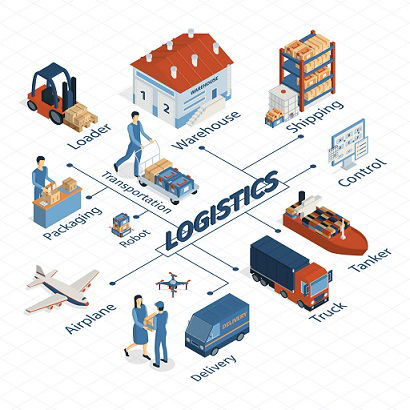 Summary of Short business courses offered in Kenya
Now then. Short courses by their nature are generally not accredited as are intended to improve workplace skill and performance. As such they are beneficial to you. Further, if you are in Kenya seeking a school accredited by government to offer short business courses, you will be happy you landed here. You will find that the foregoing could easily be the best short courses in business to study in Kenya, taken online, or in-person.
Admittedly, they may not necessarily get you a job in themselves, but they'll certainly boost your chances of keeping and growing the one you have and help your CV sparkle. Therefore, to that extent short courses are marketable and is a qualification even for Form Four leavers. This is because short courses are 2-3 days programs that quickly go to the nub of issue with no frills making lessons learnt actionable immediately. This is why and how short courses work.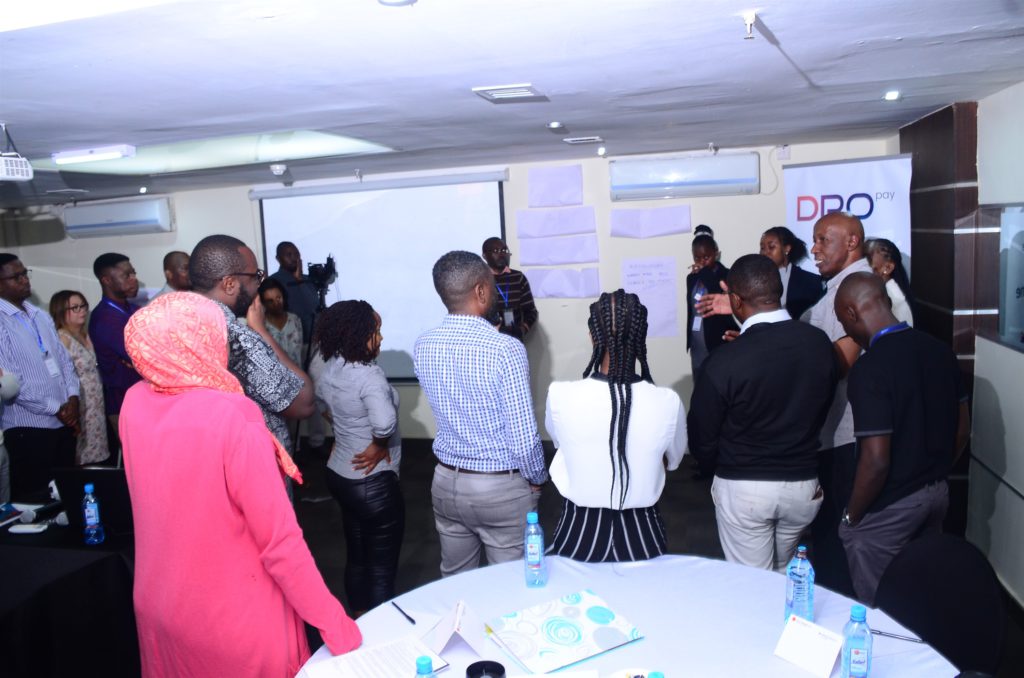 What next? Your free consultation on short courses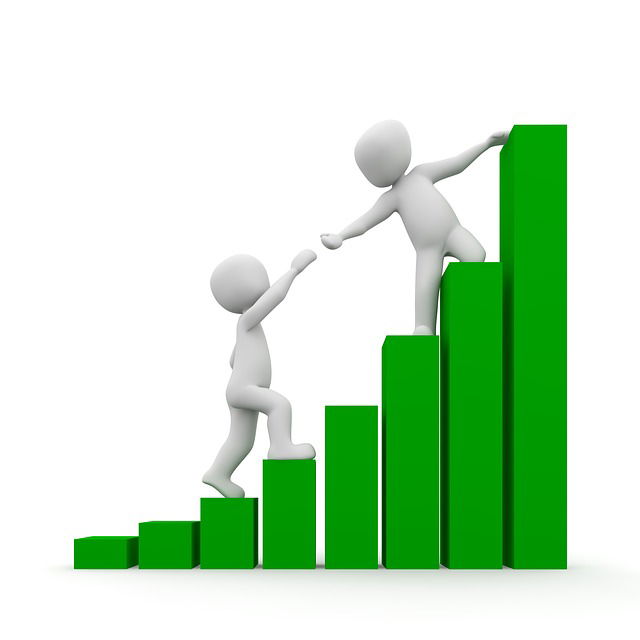 First, in order for us to understand your business and the training you want, we propose a free consultation meeting or a call.
Next, the meeting will be a discussion on your company, the gaps you are currently facing and would like filled. Also, what you are looking for in an ideal training, and, further, any other information that can help us develop an effective short course or service, for you.
Therefore, please fill in your details in the form below and we will get in touch after receiving your details.
Finally, remember to indicate your mobile number. We guarantee you a prompt response.