Unlock a world of marketable career opportunities through our exceptional range of 21st C geared short courses in Kenya. Our value added short courses offering, spans leadership, business communication, sales and customer service and self-improvement programs.
If you have already seen any of our business training programs you like in the diagram (Figure 1) contact us for a free consultation. Or, view our Public Courses training calendar or go straight to it further down. We strive for the best and marketable programs to help your staff develop and grow their skills.
Discover New Opportunities with Short Courses in Kenya
To begin with, our carefully crafted short courses are designed to cater to your unique learning goals. Whether you're looking to enhance your professional skills at the workplace, embark on a new career path, or simply expand your knowledge. Next, spanning four categories, our short courses are a gateway to unlocking marketable skills, learn and grow.
Further, as among the leading training firms in Kenya, and NITA certified, we're dedicated to providing you with skills that will propel your professional journey forward. Therefore, like a professional college, our curated short training programs are tailored to meet the demands of the job market; and ensuring you gain skills that are not only relevant but also highly sought after by employers.
Categories of Professional short courses and training skills in Kenya.
Now then. Explore our diverse range of short courses, categorized into various fields, designed to cater to your specific interests. The categories are leadership, management, business communication, sales and customer service; and then there are other essential self-improvement skills.
A. Leadership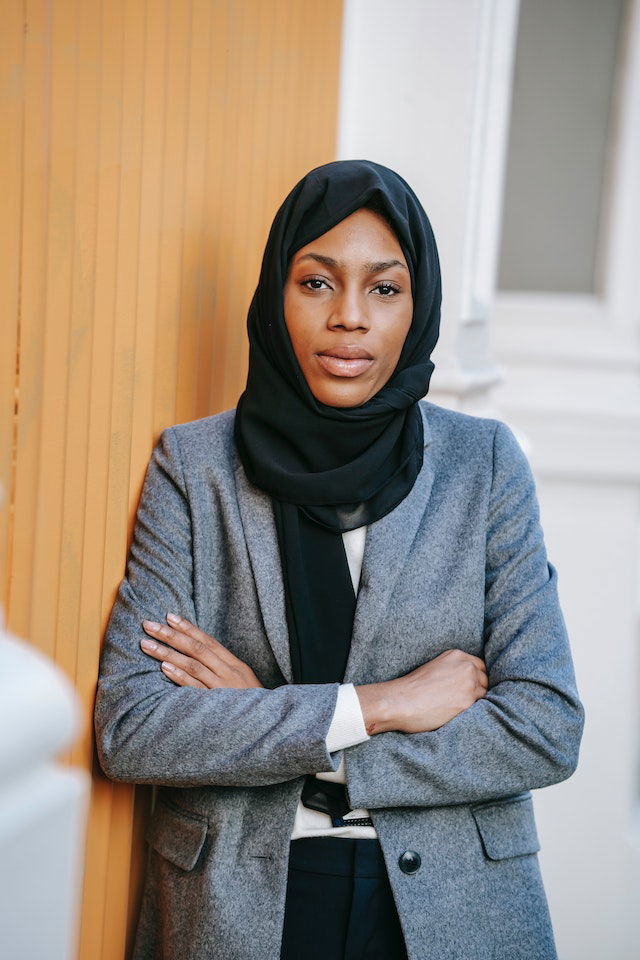 1. Leadership and Emotional Intelligence (EQ). Whether you're a seasoned manager aiming to refine your leadership approach, or an emerging leader eager to step into greater responsibilities, our short management courses offer a transformative journey that empowers you to lead with impact. Read more
2. Management Development Elevate your leadership journey with our dynamic management training program, designed as a gateway to honing leadership abilities and catalysts for change. Read more
3. Commercial Skills: Via simulated game, Silega Pulse™, master the intricacies of business operations, marketing strategies, and entrepreneurship to excel in the corporate world. Read more
4. Career Coaching: Whether you're at a crossroads, seeking advancement, transitioning industries, or simply striving for greater satisfaction in your professional life, career coaching offers you a tailored roadmap to achieve your goals. Read more
5. Strategic thinking: Strategic thinking is more than just a skill; it's a mindset that empowers us to anticipate challenges, seize opportunities, and chart a course toward our goals with clarity and purpose. Read more
6. Change Management: You will find our program a transformative discipline designed to equip you with the knowledge, strategies, and tools needed to navigate change with confidence. Read more
7. Project Management: Whether you're leading a team, launching a product, or implementing organizational changes, mastering effective project management principles is the compass that guides you toward successful outcomes. Continue reading
B. Business Communication Skills
1. Effective Presentation and Public Speaking Skills: Elevate Your Impact with Speak For Yourself!, our Effective Presentation Skills Training is designed to empower you with the techniques and strategies needed to deliver compelling, memorable, and impactful presentations. Read more
2. Written Communication Skills: Effective written communication is the cornerstone of professional success. In a world where information flows at lightning speed, your ability to convey ideas clearly, persuasively, and succinctly can make all the difference. Our Written Communication Skills Training is your pathway to mastering the art of impactful written expression. Read more
3. Write Effective Reports: Our Report Writing Skills Training is designed to equip you with the ability to create clear, concise, and impactful reports that drive understanding, influence decisions, and propel progress. Read more
4. Proposal Writing: Our Business Proposal Writing Skills Training is designed to equip you with the expertise to create persuasive, impactful, and effective proposals that win the trust of clients, investors, and stakeholders. Read more
C. Sales and Customer Service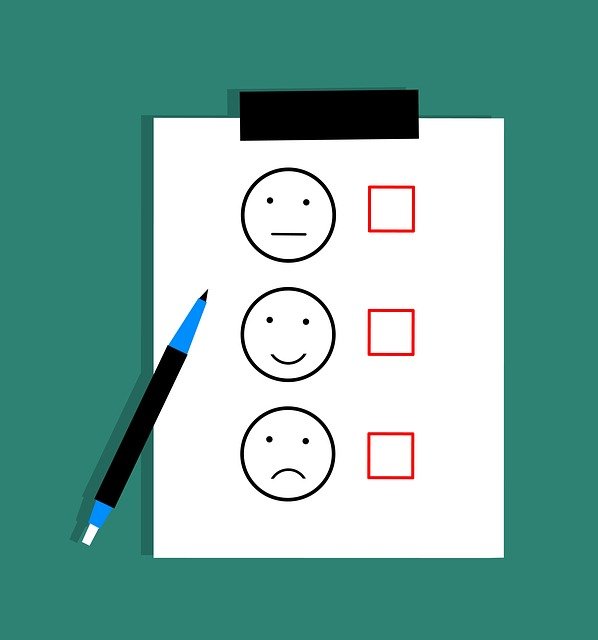 1. Sales Training: Supercharge your sales team's performance with our dynamic sales training programs. Elevate skills, boost revenue, and drive success.. Read more
2. Digital Marketing: Our Digital Marketing Training program offers a dynamic and comprehensive learning experience that equips you with the skills needed to thrive in the digital realm. Stay ahead of the curve with our course, eVantage. Read more
3. Sales Summits: Borrowing from our rich experience, we are happy to help you elevate your sales game by unleashing success at your sales summits via informed curation and effective facilitation. Read more.
4. Sales Strategy: In the ever-evolving landscape of sales, a well-crafted strategy is the key to unlocking unparalleled success. Our Sales Strategy Training, is a dynamic program designed to empower sales professionals, teams, and organizations with the knowledge and tactics needed to excel in today's competitive market. Read more
5. Customer Service Excellence: Broken into foundational, silver and gold, our customer service training program is designed to equip you and your team (including call centre staff) with the skills and strategies needed to provide a level of service that not only meets but exceeds customer expectations. Read more
D: Self-improvement skills
Join us in building a brighter future for yourself with any of the short courses in Kenya below.
1. Personal Effectiveness: Our Personal Effectiveness Training is your gateway to unlocking a higher level of productivity, confidence, and success in both your professional and personal life. In a world that demands constant adaptation and growth, mastering personal effectiveness is a skill that sets you apart as a dynamic and empowered individual. Read more
2. Personal Branding Masterclass: In a world driven by connections and first impressions, personal branding has emerged as a powerful tool to shape how others perceive and remember you. Our Personal Branding Training offers a transformative experience designed to help individuals craft a distinct and authentic personal brand that leaves a lasting impact. Read more
3. Train the Trainer: Whether you're an experienced professional looking to transition into training roles or a seasoned trainer aiming to enhance your effectiveness, our "Train the Trainer" training program empowers you to create engaging and impactful learning experiences. Read more
4. Finance for non-finance managers: Also called finance and accounting for non-finance managers. Demystifying Finance for Non-Finance Professionals is the aim of our program. In the dynamic landscape of business, financial literacy is a fundamental skill that transcends roles and responsibilities. Read more
5. Financial Wellness: Prioritize your personal finance well-being with our financial wellness course, Omoka! Take control of your financial future with courses on budgeting, investing, behavioural finance, and financial planning. Continue reading
E: Other services
1. Navigating Organizational Culture Change: Building a Future-Ready Workplace. Organizational culture change is a powerful endeavour that shapes the very essence of a company's identity and its future trajectory. In a rapidly evolving business landscape, where adaptability and innovation are paramount, the ability to successfully navigate culture change can be the key to sustained success. Continue reading
2. Strategic Planning Facilitation: Navigating the complex landscape of strategic planning requires insight, expertise, and a structured approach. Our strategic planning facilitators are dedicated professionals who specialize in guiding organizations through the process of crafting dynamic strategies that drive success. Read more
3. Team building: With our innovative and engaging facilitators, through our inspired team building activities, organizations can create an environment where success is not just individual achievement, but a collective journey toward excellence. Read more
4.Elevate Your Event with Inspiring Keynote Speakers: Captivate, motivate, and empower your audience with our exceptional keynote speakers who bring a dynamic and impactful element to your event. Read more
5. Robust Supply Chain Management (Consultancy & Training). In a globally networked world of trade, if you let us, we can help your staff competently navigate it. If interested, read more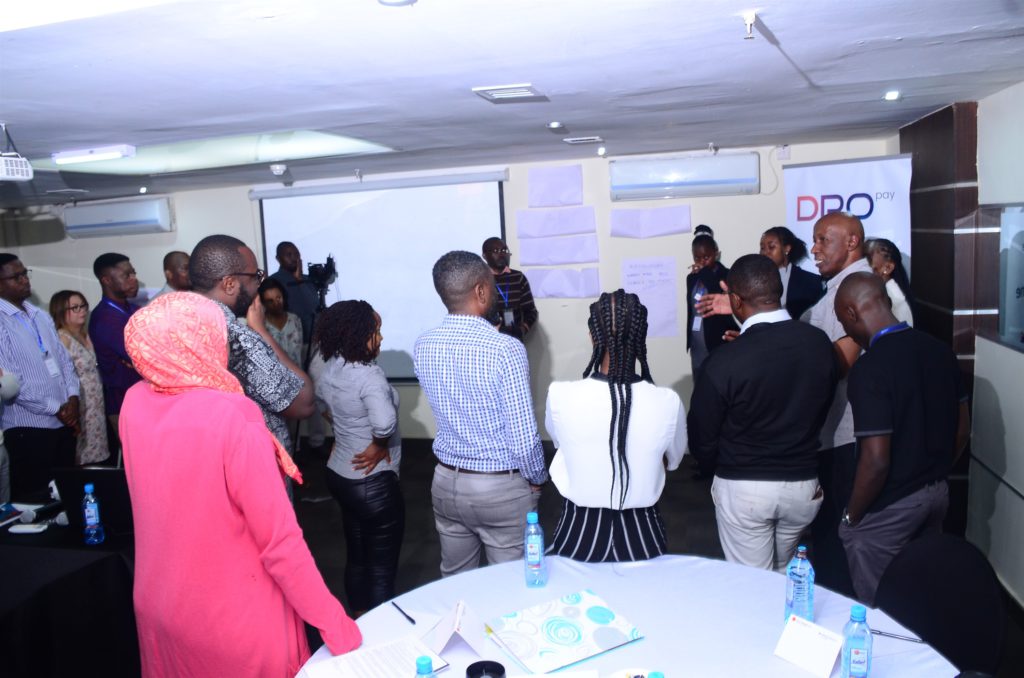 HR related services
1. Empowering Your Business with Strategic HR Consultancy: As businesses expand, adapt, and navigate new challenges, the importance of effective HR practices cannot be overstated. That's where our HR consultancy steps in – as your trusted partner in optimizing your human capital strategy for sustained growth and excellence. Read more
2. Elevate Your Team with Exceptional Talent: Our Recruitment Services: In the fast-paced world of business, success hinges on the strength of your team. At Lend Me Your Ears, we understand that finding the right talent is more than just filling positions – it's about building a workforce that drives innovation, efficiency, and growth. That's why we offer comprehensive Recruitment Services tailored to your organization's unique needs. Read more
3. 360 degree feedback: We recognize the transformative power of 360-degree feedback and so carefully guide individuals and organizations through this enlightening process. To unleash the power of insights, embark on a journey of development, and pave the way for a brighter, more productive future with our 360 degree appraisal. Read more
Why Choose Our Transformative Short Courses in Kenya?
Through our diverse range of short courses in Kenya, we are committed to providing top-notch training that empowers individuals to thrive in today's dynamic and competitive world. Our collaboration with international bodies ensures that our courses are designed to meet the highest standards of quality. Experience the methodology we incorporate in our school; so long as it is professional development you seek, whether you are in government, private sector, NGO, not-for-profit or corporate world you will find career development usefulness with our short courses.
1. Relevance: Our course offerings are meticulously curated to address the latest industry trends and demands. Stand apart in a competitive job market and stay ahead of the curve by acquiring skills and knowledge that are directly applicable to your field.
2. Expert Instructors: Learn from experienced trainers most who are experts in their respective fields. As if taking a medical approach, our instructors blend theoretical knowledge with real-world insights, providing you with a comprehensive learning experience.
3. Flexible Learning: We understand the importance of flexibility in your busy life and budget. Our short courses are designed to fit into your schedule, with options for both in-person and online learning, allowing you to learn at optimal pace and convenience.
4. Practical Approach: Like a polytechnic, we are an institute whose courses emphasize hands-on learning, case studies, simulations and practical applications. So, whether in management or business communication, you will gain skills that you can immediately implement in your professional life, thus enhancing your efficiency and productivity.
5. Earn Your Certificate: Successfully complete your course and receive a certificate showcasing and validating your new skills, knowledge and accomplishments.
What next? Enrolment process and your free consultation on short courses in Kenya
Elevate your career prospects with courses that enhance your leadership, communication, and management skills. At Lend Me Your Ears, we believe that learning is a lifelong journey. Invest in your future today by enrolling in one of our marketable short courses.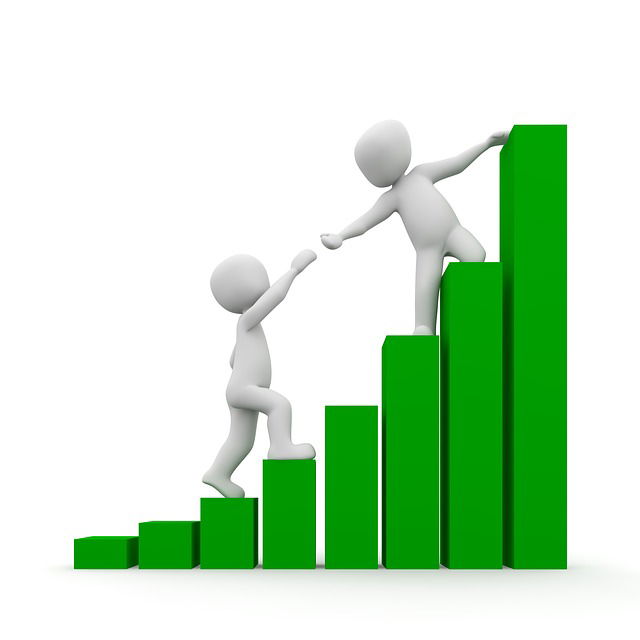 First, in order for us to understand your business and the training you want, we propose a free consultation meeting or a call.
Next, the meeting will be a discussion on your company, the gaps you are currently facing and would like filled. Also, what you are looking for in an ideal training, and, further, any other information that can help us develop an effective short course or service, for you.
Therefore, to help us equip you or your staff with the skills and knowledge needed to excel in their chosen field, please fill in the form below and we will get in touch after receiving your details.
Finally, remember to indicate your mobile number. We guarantee you a prompt response.