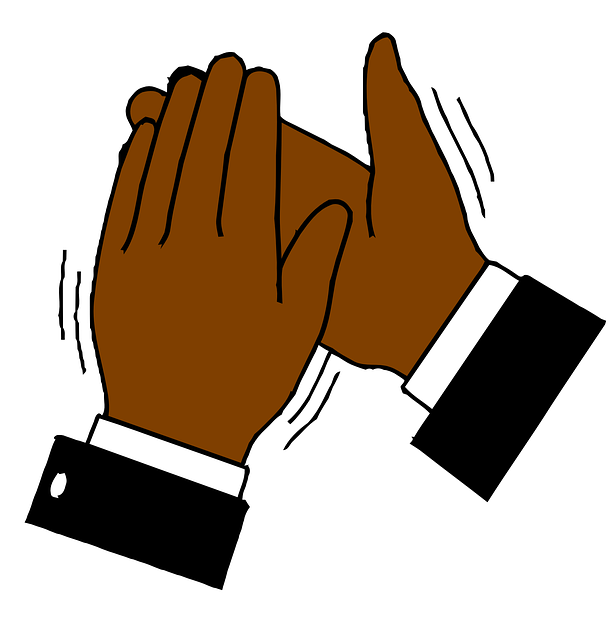 Effective Presentation Skills Training Kenya
If you seek to improve your staff's business presentation skills, we can help. You will find, our Effective Presentation Skills Training will get them to speak with impact and be understood. Whether it is for sales, board, finance or any form of presentation, this presentation skills training course will help. You may contact us for a free consultation or read on.
Dubbed Speak For Yourself, LMYE's effective presentations skills training will walk your staff through informed preparation to impactful presentation. And also, curating useful content and effective presentation structure. Further, it will expose your staff to how to listen and respond to different audiences, speak though their body, and how to competently handle Q & A sessions. All this practically.
If delivering effective sales presentations , online, or any other formal presentation is something you would like, we can help
What next? Your free consultation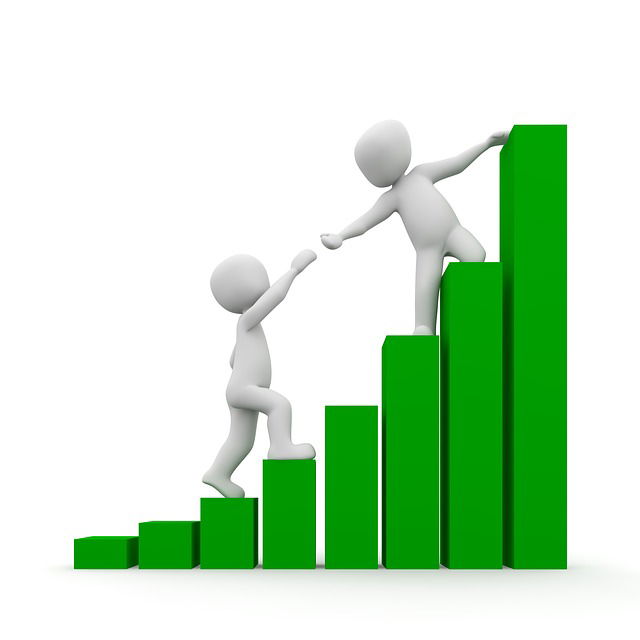 In order for us to understand your business and the training you want, we propose a free consultation meeting or a call.
The meeting will be a discussion on your company, the Effective Presentation Skills Training gaps you are currently facing and would like LMYE to fill, what you are looking for in an ideal training, and any other information that can help us develop an effective Presentation Skills training program for you.
Please fill in your details in the form below and we will get in touch after receiving your details.
Remember to indicate your mobile number. We guarantee you a prompt response.
What some say
"To begin with, when you lend him your ears, John Kageche has the rare and amazing talent for breaking down speeches. Also, he is able to see what is usually overlooked. Thirdly, especially in message development he will see the whole program and how your message fits into it; finally, his ability to combine one's personality with one's message is especially refreshing for any speaker to forge emotional bonds with their audiences. When you explore a speech with Kageche, you discover a whole new world, full of your new self, and full of delightful "aha" moments and fun." -Jagi Gakunju, Group CEO, AAR-
You may want to read this