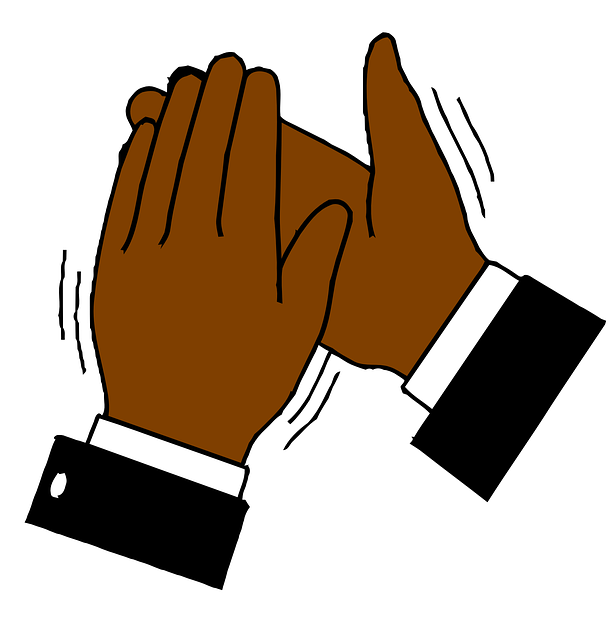 If you seek to improve your staff's business presentation skills, we can help. You will find, our Effective Presentation Skills Training in Kenya will get them to speak with high impact, and be understood. Whether it is for sales professionals, leadership, management or clerical staff; for board, technical, departmental or any form of presentation really; this short course in public speaking and presentation skills training can help. You may contact us for a free consultation or read on.
Speak for Yourself!
The name of the course is Speak For Yourself! Effective presentations skills is delivered over 2 or 3 days. It will walk your staff through how to conduct effective presentations. Starting with informed preparations all the way  to impactful presentations; and everything in between. In addition, Speak for Yourself will also cover curating useful content and effective presentation structure for speeches, facilitation and presentations.
Other benefits to you
Further, it will expose your staff to how to listen and respond to different audiences; speak through their body; and how to competently handle question and answer (Q & A)and feedback sessions. All this under a guide on the side who will deliver the training in a practical manner. Whereas it is not KNEC based, it'll feel like a school or university of life. Even students that are beginners looking for a basic or simple public speaking course will feel right at home, encouraged by the templates shared. As for those not beginners, it'll be an enhancement of where you are, to where you want to be; all the while addressing where you feel you want to improve. And yes, you will get a certificate at the end of the course.
Presentation Skills training Overview
This course is full of engaging tasks, practical examples, illuminating ideas, group and individual activities and exercises, and energizing games. This module based course, is also rich in communication content; incidentally, the use of PowerPoint (ppt) will be limited, but how to effectively use ppt slides will be covered. At the end of the workshop not only will there be a Level 1 Kirkpatrick evaluation, we shall also share post course material in pdf or hard copy document; These and other free resources, are to further perpetuate your learning and development.
Now then. The objectives and topics covered in the presentation skills training in Kenya program, can be adapted or designed to suit your needs and cost; either way, it will definitely leave you and your employees equipped with practical tools and techniques to express themselves impressively. We are happy to share a course outline, curriculum, syllabus or session plan for your review, if you seek a description of the course. So. If you are looking for a presentation skills training course near you, or in Nairobi, that is full of practical tips, and use of visuals like videos, this could be it. Complete with an agenda and manual for the training, we can deliver the sessions both in person or online though the former is preferred to unlock full value. Contact us now for a free consultation or read on.
Benefits and Importance of Presentation Skills Training
What is the purpose of presentation Skills training? Indeed, why bother? By its very definition, business or workplace communication skills encompass literary (written) and oral (which includes effective or good presentation skills). With rapidly shortening attention spans; ever limited budgets; and the world becoming more and more virtual; effective presentation skills and its related oral courses, tend to carry the day. If you cannot express yourself effectively, it is not only difficult to lead self, it is too, to lead others. Growth, personal and professional is predicated on your ability to express yourself.
Now then. Public speaking and presentation skills is not just a work skill, it is a soft life skill. And as with any skill, the qualities of good presentation skills can be taught and learnt. And with continued practice you can become excellent in it. These are some of the learning outcomes and expectations you can be assured of from the course. Will you become an overnight media or TV personality? Probably not. But if that's your goal, you will be equipped to start your journey there. In fact, Speak for Yourself!, just might be the best course on presentation skills you undertake. Suffice to say, the lead facilitator from this presentation skills training provider, is an accomplished Toastmaster, keynote and motivational speaker.
If delivering effective sales presentations , online, or any other top presentation skills training is something you would like, we can help
What next? Your free consultation on Presentation Skills Training in Kenya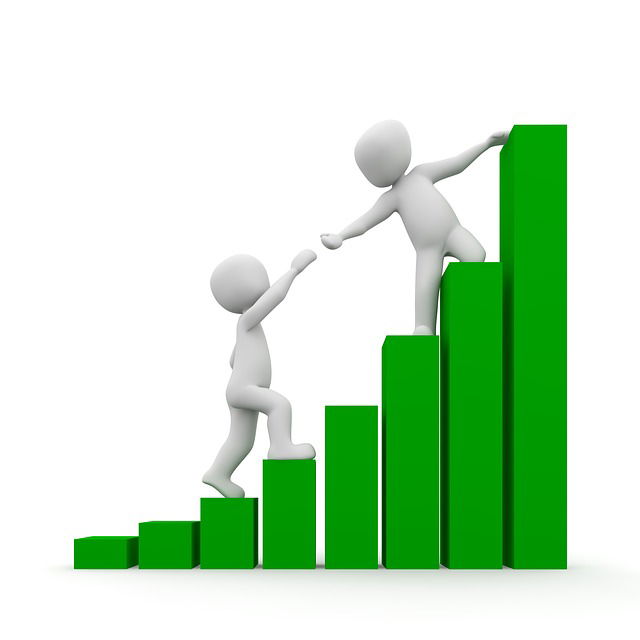 In order for us to understand your business and the training you want, we propose a free consultation meeting or a call.
The meeting will be a discussion on your company, the Effective Presentation Skills Training gaps you are currently facing and would like LMYE to fill; what you are looking for in an ideal training; and any other information that can help us develop an effective Presentation Skills training in Kenya program for you.
Please fill in your details in the form below and we will get in touch.
Remember to indicate your mobile number. We guarantee you a prompt response.
What some say
"To begin with, when you lend him your ears, John Kageche has the rare and amazing talent for breaking down speeches. Also, he is able to see what is usually overlooked. Thirdly, especially in message development he will see the whole program and how your message fits into it; finally, his ability to combine one's personality with one's message is especially refreshing for any speaker to forge emotional bonds with their audiences. When you explore a speech with Kageche, you discover a whole new world, full of your new self, and full of delightful "aha" moments and fun." -Jagi Gakunju, Group CEO, AAR-
You may want to read this