If you believe, as we do, that hope is not a strategy, then read on. If you would like your staff to undertake account manager training or strategic account management training, in Kenya or Africa, we can help. Contact us for a free consultation or read on.
Effective Strategic Account Managers remain strategic and are pro-active, not reactive. This course from Lend Me Your Ears is tailored for those that are new to strategic account management, account managers, corporate account managers, those seeking national account manager position and those that want to grow their strength in either. However, if it sales training you seek, find it here.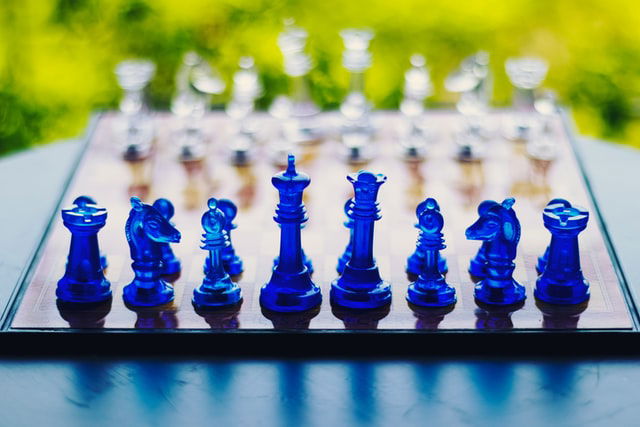 Objectives
On completion of this course, learners will be able to:
First, identify the factors that differentiate strategic account management from business-to-business (B2B) and business to customer (B2C) selling. And also, the implications therefrom
Understand the corporate business environment
Next, realize the need for the categorization of business customers into small medium, large and multinational segments
Also, identify the key business and strategic issues facing strategic accounts
Acquire skills & strategies to prepare to sell to corporate clients
Gain proficiency in a rigorous sales process that will support you across each of your sales challenges
In addition, identify the various stages of the customer engagement process and the relationship management role of strategic account managers in that process.
Demonstrate impact and return on investment on your product or service offering to the client
Approach, uncover, and capture maximum opportunity in strategic accounts
Further, recognize the role and responsibilities of strategic account managers in relation to monitoring customers
Identify the measures used by relationship mangers to assess portfolio performance
Master key customer service principles so as to build better customer relationships
What next? Your free consultation on Strategic Account Management Training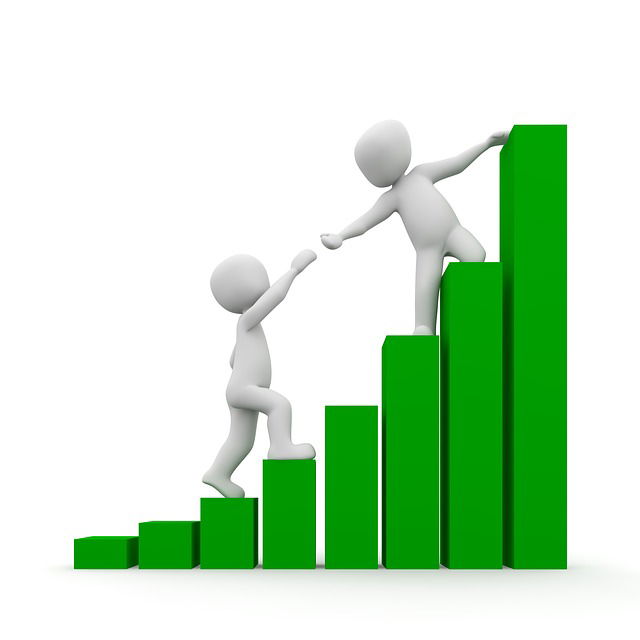 To begin with, in order for us to understand your business and the training you want, we propose a free consultation meeting or a call.
Next, the meeting with Lend Me Your Ears will be a discussion on your company, the strategic account management skills gaps you are currently facing, and would like filled. In addition, what you are looking for in an ideal training for your corporate staff, and any other information that can help us develop an effective strategic account management training program for you.
Therefore, please fill in your details in the form below and we will get in touch after receiving your details.
Remember to indicate your mobile number. We guarantee you a prompt response.