If you desire your staff (including in the call centre) to deliver 21st Century service excellence, we can help. We can do so with our customer service training in Kenya, Delivering Service Excellence. Contact us for a free consultation or read on.
Customer Service Training
Our customer service training program goes beyond the basics. It delves into the intricacies of effective communication, problem-solving, empathy, and building customer relationships. Participants will learn how to handle challenging situations with professionalism, turn dissatisfied customers into brand advocates, and consistently deliver outstanding service.
Now then. "Start with the customer and work backwards." This quote is the mantra that leaders in globally successful customer centered businesses adopt. Unsurprisingly, it's our methodology too. This module based affordable customer service training in Kenya. puts your customer at the centre, and then works backwards.
Indeed, enhancing your customer's experience with your institution is our focus.
Methodology and delivery of customer service training in Kenya
To begin with, the effectiveness of Delivering Service Excellence in the 21stC is designed to be measurable. As such, we start with a simple situation analysis and needs assessment. And then align our training to the needs discovery and your institution's expectations. We then do a post course evaluation to demonstrate training effectiveness and enhanced customer service skills of your staff. The foregoing is dependent on the tier of training chosen. The tiers are shared under Training Objectives below.
Further, this engaging and interactive course starts with an Aha! moment discovery of what customer service actually is. Thereafter, we talk your customer walk (meaning, we feel your customer's experience with your institution). The purpose here is to remove friction from his journey via practical interventions, which can be easily and immediately implemented by your employees.
Customer care training or course in Kenya – Social media
In addition to input from learners themselves, the foregoing is also achieved via insights, examples and tried and tested tools we will share with your employees. Further, we will expose learners to what behaviour and qualities impede or excite their delivery of good, friction free, customer experience (CX). And what to do about it.
Now then. We cannot ignore the power of technology and Internet (especially social media) in the 21stC. Specifically, their inevitable impact on your institution's delivery of service excellence. This customer service training comprehensively addresses these challenges, offering relevant and customized solutions for your employees.
"The customer care training was so practical and relevant to our situation, it felt as if the trainer works with us. Absolutely amazing. This is the best customer service training I know."

Past Participant
Customer care and call centre training objectives and tiers
Now then. Delivering Service Excellence course comes in three tiers: Basic (Foundational), Silver and Gold (Transformational). Basic is confined to customer facing staff. Silver involves the former and their managers or supervisors. The Gold level includes the former two, and the leadership. Gold is informed by the leadership and successively builds to it from the Basic and Silver. It can also include organizational culture change if so desired but not mandatory.
Our highly engaging short course in customer care curriculum comes with a range of interactive activities and insight inspiring tasks. These will stir your staff to behaviour which positively drives your customer's experience with you and builds their confidence in dealing with different customers. It also includes conflict resolution and service etiquette. Your employees will learn how to design better customer processes; and practice solving customer problems and handling modern day complaints.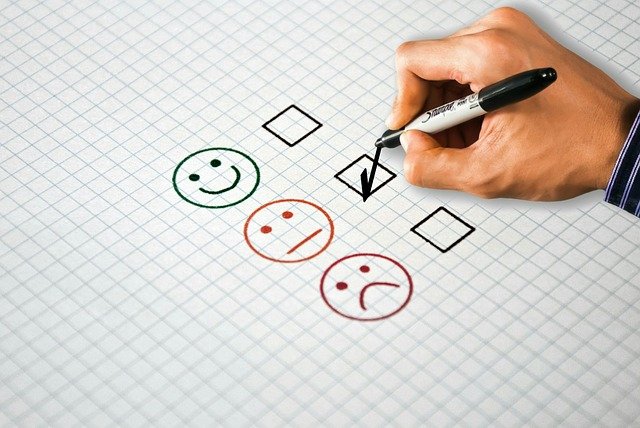 Course Competencies and learning outcomes:
Customer Orientation ; Flexibility, Convenience, Confidence, Relationship Building
What's different? We want your staff to make a customer not sale. This is because of the evolving needs of today's customer. The 21stC informed and interconnected customer is truly King. His customer experience with all your instanton's touch points makes or breaks your service delivery brand promise. This course will equip your staff with 21st Century customer service skills in delivering service excellence.
And, yes a certificate will be presented, though we're a training firm and not among colleges offering customer service training.
Target: Customer service manager, sales staff as pert of sales training, call centre staff, customer facing and back office staff. leadership, all depending on your need. If you seek a leadership pipeline customer experience (CX) led training, see if this program MAGNETIC can help.
If any of the foregoing is your cuppa tea take the next step.
What next? Your free consultation on Quality Customer care or Service Training in Kenya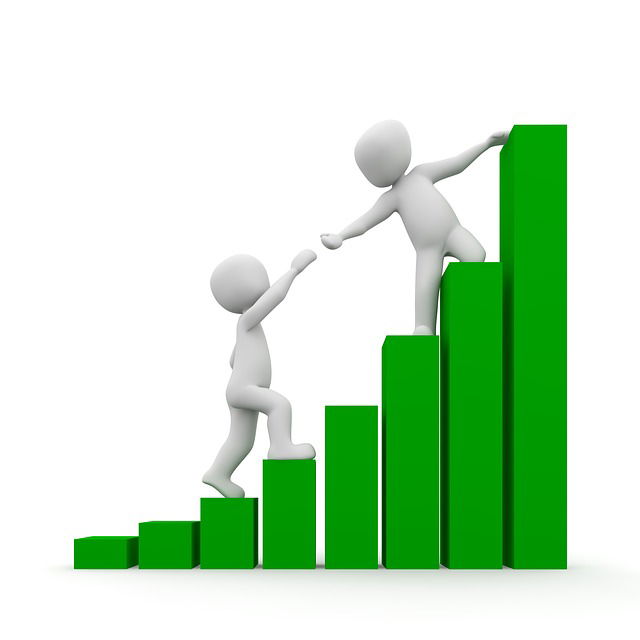 Now then. In order for us to understand your business and the training you want, we propose a free consultation meeting or a call.
The meeting will be a discussion on your company, the customer experience training gaps you are currently facing and would like filled; in addition, what you are looking for in an ideal training, and any other information that can help us develop an effective Customer Service Training plan or program for you.
Please fill in your details in the form below and we will get in touch after receiving them.
Remember to indicate your mobile number. We guarantee you a prompt response.