If you desire your staff to deliver 21st Century customer service excellence, we can help with our Delivering Service Excellence course. (Contact us for a free consultation or read on). We can help with our exceptional Customer Service Training in Kenya. (If, however, you desire to create a customer-centric corporate or organization, via improving cross functional collaboration, and creating innovative approaches to customer experience at your workplace, then MAGNETIC, may be the course you seek. Designed for leadership, you can look it up here.).
Now then. The purpose, benefits and importance, of customer service training to employees, especially in this century, are a foregone conclusion. Our Delivering Service Excellence course for you addresses all these and more just for you. To be sure, there are different types of basic customer service or customer care short training courses in Kenya. And most come complete with a ppt, templates, pdf, and/or free videos. If a basic course is what you seek, we are happy to help too.
Benefits of our Customer Service Training
Now then. here at Lend Me Your Ears, we believe customer care is a last century concept. We believe that customer experience is more aligned to needs of the constantly evolving, 21st Century customer expectations. This is the benefit you get with our Delivering Service Excellence course. In any case, customer experience encompasses customer care, customer service and is overall a customer relationship management course. In fact, though not accredited, nor a diploma, this gold standard customer service training from the company Lend Me Your Ears, just might be your best business certificate course in Kenya you can undertake. As it is, the qualifications you need for an exemplary customer service are more behavioural (soft skills) than they are academic.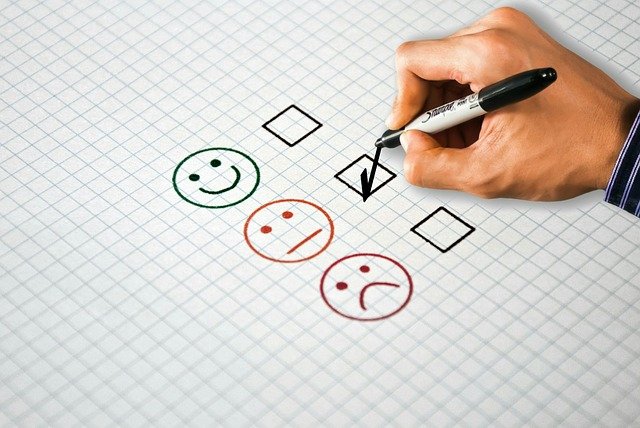 What is different with our customer service training program?
What's unique? We want your staff to make a customer not sale. Because of the evolving needs of today's customer, this course will equip your staff with 21st Century customer service skills in delivering service excellence. To do so, we will start with a needs assessment and then align our training to how you train your customer service team. That is, aligned to your institution's expectations or sector's needs. After all, our experience spans diverse industries and sectors including, but not limited to, banking industry, healthcare, hotel and hospitality staff, school, security, university and travel consultants.
Now then. It matters how we treat OUR customers. Therefore, at the end of the course, we shall collect feedback via an online (or physical) evaluation form, and share post-course goals, guides and a handbook. This is to help counter one of the key challenges on customer service training-implementation. Further, our curriculum is full of activities, materials, limited use of PowerPoint; examples; thought provoking modules, ice breakers, games; illuminating ideas for your CS manual, and exercises; we will help you migrate from the linear and local Customer Service to the wholesome and global Customer Experience. Feel free to ask for a course outline, topics, proposal or key points.
Target: Customer service (training) manager, customer facing and and back office staff
If the foregoing is your cup of tea, we can help
Course learning objectives and delivery
First off, this essential and engaging two day course will focus on developing your staff skills in communication, listening and customer handling; this is so that your business can deliver service excellence. We can also customize the sessions to an online, virtual, reception, telephone, email, or call centre customer service training program; complete with role play scripts and scenarios, if this is what you seek.
Also, our curriculum comes with a range of interactive activities and insightful questions, which will stir your staff to behaviour which drives customer experience; build their confidence in dealing with customers (including conflict resolution and etiquette); learn how to design better customer processes; and practice solving customer problems and handling modern day complaints.
Course Competencies and learning outcomes: Customer Orientation ; Flexibility, Convenience, Confidence, Relationship Building
What next? Your free consultation on Quality Customer Service Training in Kenya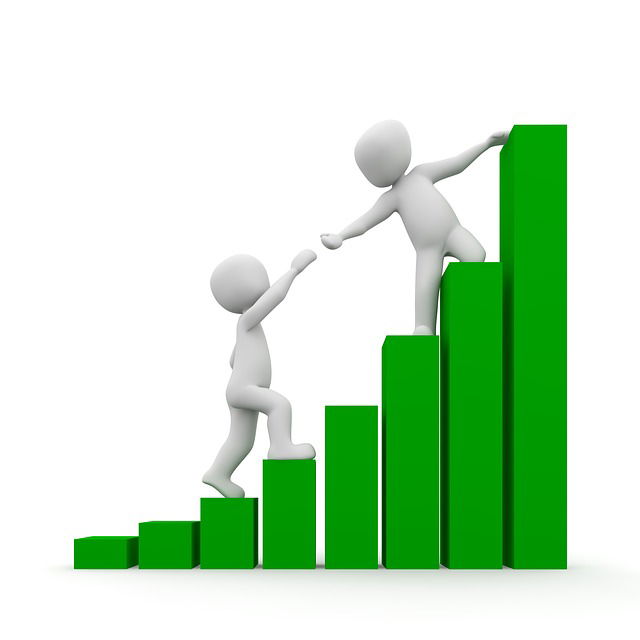 Now then. In order for us to understand your business and the training you want, we propose a free consultation meeting or a call.
The meeting will be a discussion on your company, the customer experience training gaps you are currently facing and would like filled; in addition, what you are looking for in an ideal training, and any other information that can help us develop an effective Customer Service Training plan or program for you.
Please fill in your details in the form below and we will get in touch after receiving them.
Remember to indicate your mobile number. We guarantee you a prompt response.