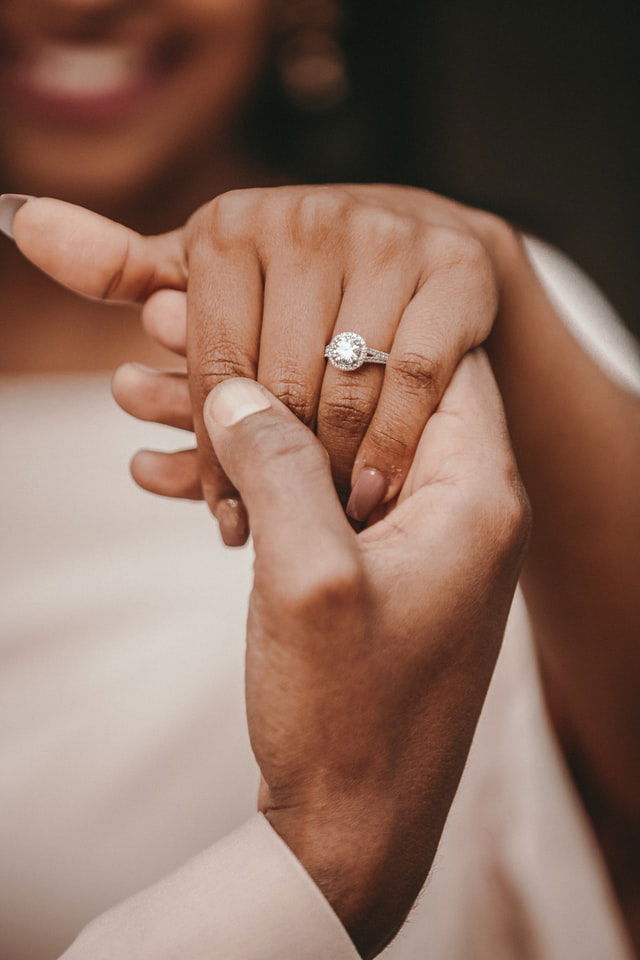 If you would like your staff proposals to be read and understood, we can help with our course Proposal Writing training in Kenya. Contact us for a free consultation or read on.
Our proposal writing training course has helped others just like you.
First, though, If you are wondering, How can I write a winning project proposal? Or, How can I improve my staff's proposal writing skills? you have come to the right place.
For a comprehensive response to these questions and many more to do with writing winning proposals, you will find Lend Me Your Ears' preferred and proven proposal writing course in Kenya particularly helpful.
If you are seeking to improve your proposal writing skills, or, wondering what the effective types of structure of proposals we can help. You will find solutions to all these and much more in our Proposal writing training course in Kenya program.
Interestingly, some institutions approach universities and colleges teaching project proposal and report writing, and understandably so. However, if you are seeking effective short courses in Proposal writing skills training for your professional staff to be trained in, we can help.
Therefore, if you wish to create, develop or rejuvenate your staff's proposal writing skills, please complete the form below.
What next? Your free consultation on Proposal Writing Training in Kenya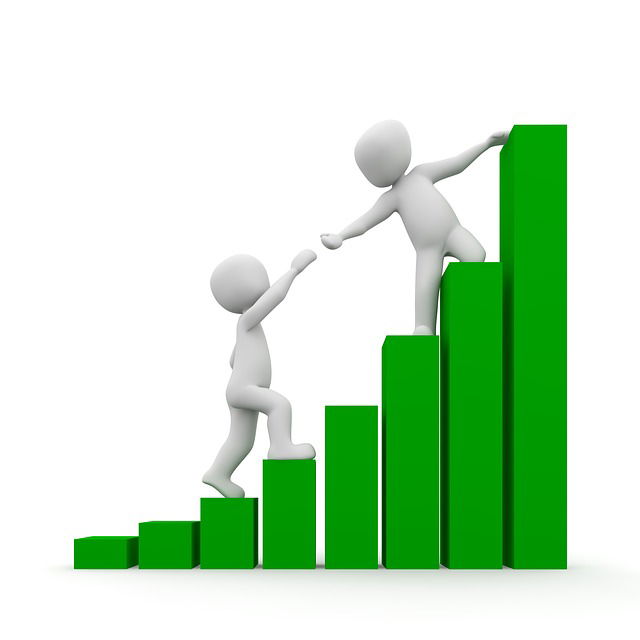 First, in order for us to understand your business and the training you want, we propose a free consultation meeting or a call.
Why? The meeting will be a discussion on your company, the Report Writing Skills gaps you are currently facing and would like filled. Also, what you are looking for in an ideal training, and any other information that can help us (Lend Me Your Ears) develop an effective Report Writing Skills training program for you.
Therefore, please fill in your details in the form below and we will get in touch after receiving your details.
Remember to indicate your mobile number. We guarantee you a prompt response.