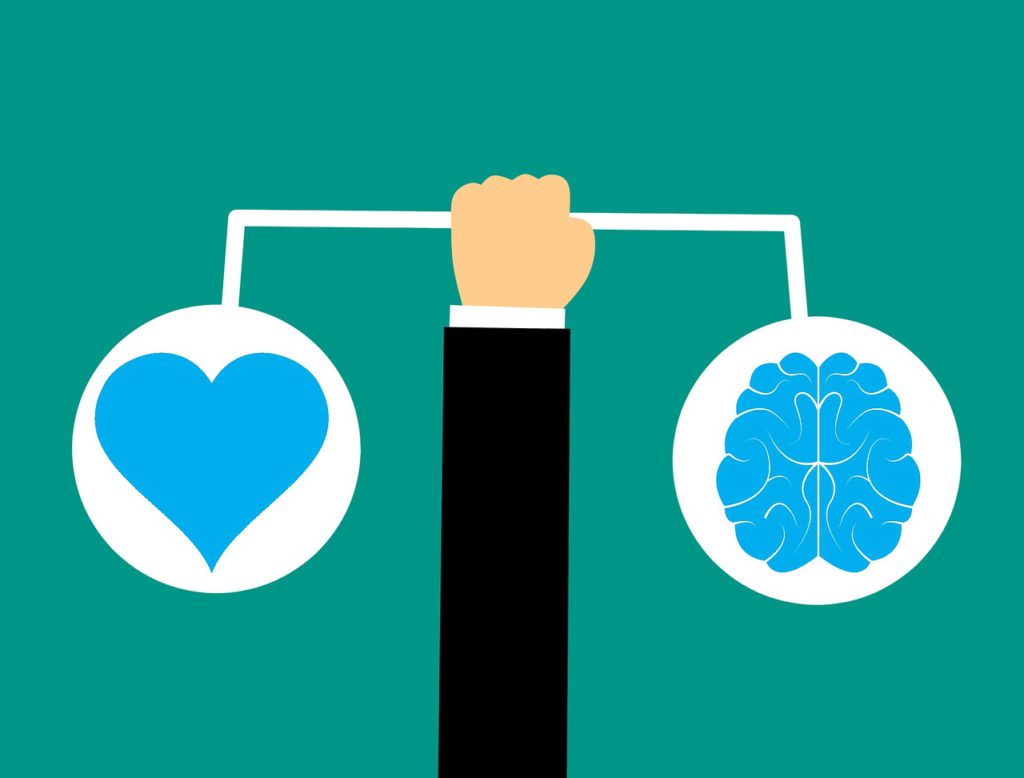 If you are looking for Leadership Training in Kenya we can help. We can also help if you seek to grow your team's leadership competence and Emotional Intelligence. Further, we can also help if you are asking yourself, How do I start leadership training in Kenya.  You may contact us for a free consultation or read on.
You see, through our leadership courses in Kenya, you can expose your leaders to what it means to be leader in the 21st C. Equally, our leadership and management training courses provides your team in effectively building and working with teams.
What is the need for training of leadership?
Now then. You know that leaders can be made. At Lend Me Your Ears' our different types of leadership training, can be deliberately crafted for experienced leaders, senior management, those new in the leadership or management role. We can also craft it for youth leadership programs. Through our leadership program, your team will be practically equipped with tools to become effective leaders and catalysts for change. First of self, and then others.
In addition,, the training will provide your leaders with effective delegation techniques and internalizing the power of EQ (the other kind of smart) and, if desired, strategic thinking,. Your leaders will also understand the importance of team dynamics. Now then. The program can be spread over 5 days or customized to fit your schedule.
What next? Your free consultation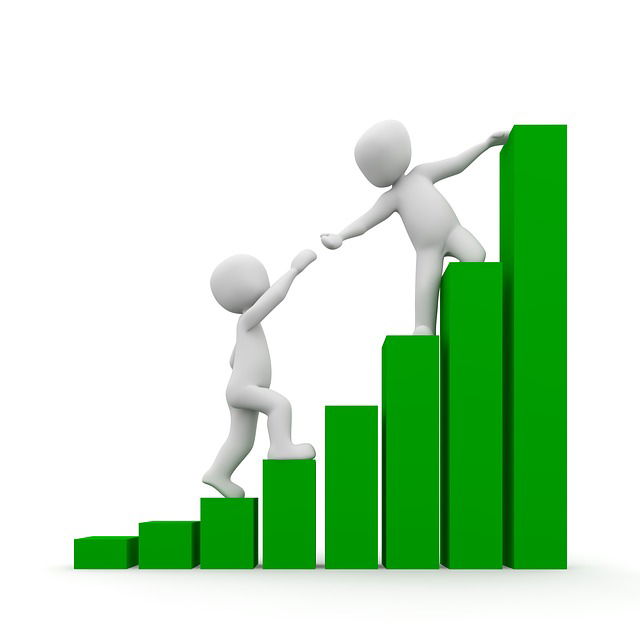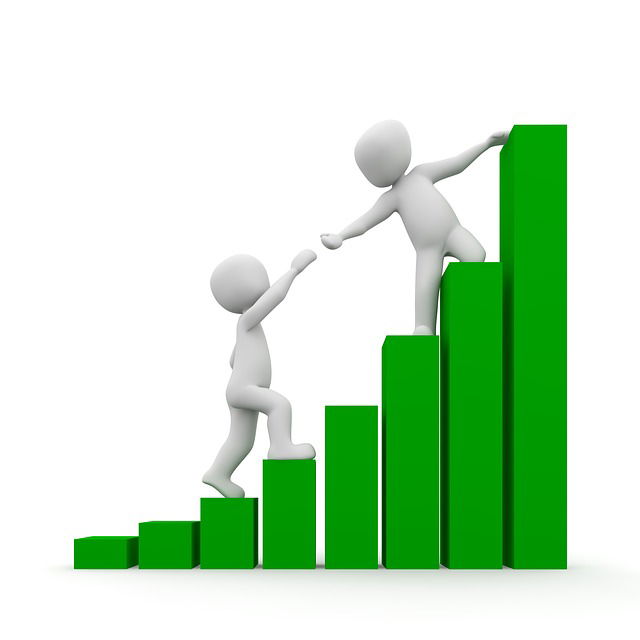 First, in order for us to understand your business and customize a leadership training for you, we propose a free consultation meeting or a call.
What next? The meeting will be a discussion on your company, the skills gaps your leaders or managers are currently facing and would like filled. These are besides the most common leadership topics which we will share. Also, what you are looking for in an ideal training, and, further, any other information that can help us develop an effective leadership training program for you. Or, short leadership courses in Kenya.
Therefore, please fill in your details in the form below and we will get in touch after receiving your details.
Finally, remember to indicate your mobile number. We guarantee you a prompt response.
Remember to indicate your mobile number. We guarantee you a prompt response.
---
"I have interacted with Lend Me Your Ears and John Kageche in our strategy, management and leadership programs. I always find him insightful and knowledgeable. He also demonstrates professionalism, seriousness, (yet fun) and creativity in his approach. I found him (surprisingly, as most facilitators aren't) well versant with the not-for-profit sector and impressed by his ability to not only localise global concepts, but also focus his sessions to the unique nature of our sector. If you are looking for courses in leadership and management, or a strategic leadership course in Kenya, look no further than Lend Me Your Ears." Everlyne Agala Regional Head for People and Development, Sub Saharan Africa, Education Development Trust
"I have engaged Kageche in several sessions with my leadership team. Kageche has the unique ability of simplifying very complex things…." Paul Wambua, CEO, Stima Sacco
You may like this