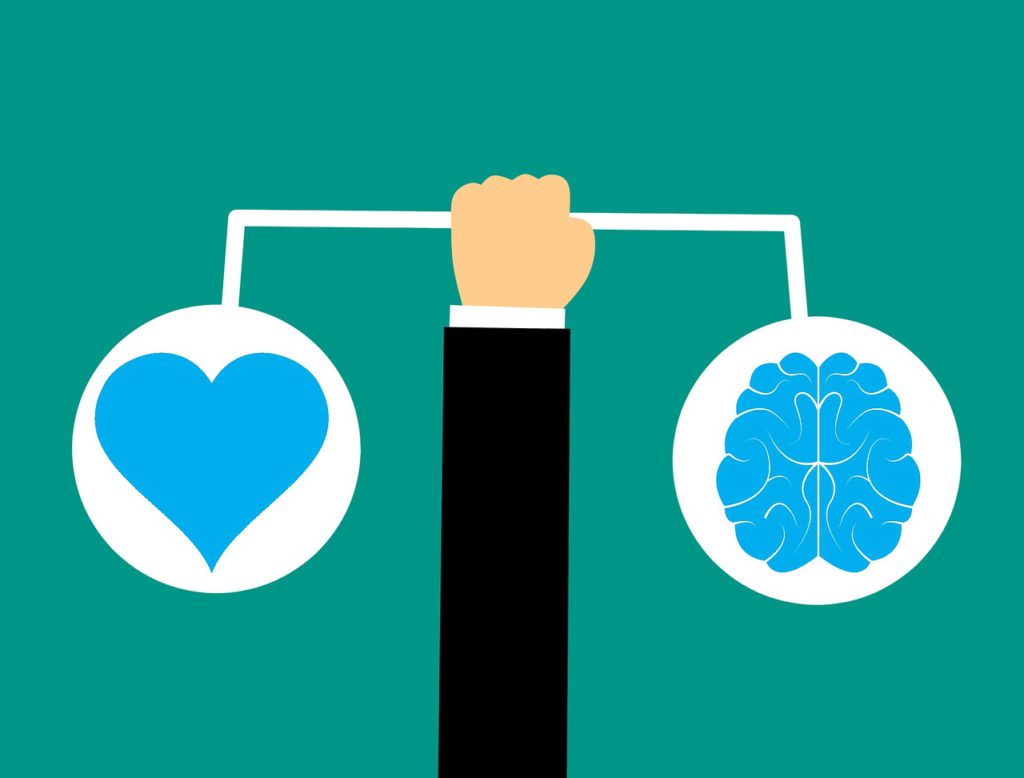 If you seek a customized or existing management and leadership training in Kenya, we can help. This could be for new supervisors, new managers, managers who have been in their role for a couple of years but have never been trained or specific leaders you have earmarked for training. If you resonate with any of this, contact us for a free consultation or read on.
Our Leadership Skills Training program, which includes Short Courses in Management, is designed to help you harness your inner leader and drive meaningful change within your organization or community. It will expose you to what it means to be a leader in the 21st C.
Why Choose Our Management and Leadership Skills Training
Leadership isn't a one-size-fits-all concept. Our program recognizes this and offers a tailored approach to leadership development, incorporating essential elements of effective management. Whether you're a seasoned leader or manager looking to enhance your leadership abilities or a budding leader eager to step into a new role, our training provides:
Comprehensive Skill Building: Learn essential leadership competencies such as effective communication, decision-making, conflict resolution, and strategic planning, all while gaining a solid foundation in management principles. It is designed for immediate application.
Self-Discovery: Discover your unique leadership style and strengths, enabling you to lead authentically and inspire those around you. This approach integrates seamlessly with managing teams effectively. Through our leadership program, your team will be practically equipped with tools to become effective leaders and catalysts for change. First of self, and then, others.
Adaptability: Equip yourself with the skills to navigate change, lead through uncertainty, and foster innovation in today's ever-evolving world of both leadership and management.
Team Empowerment: Master techniques for building high-performing teams, nurturing talent, and fostering a culture of collaboration and growth, essential skills for effective leadership and management.
Ethical Leadership: Explore the importance of ethical decision-making and responsible leadership in creating a positive impact on society, a crucial aspect of modern leadership and management.
Long-Term Growth: Leadership isn't a destination; it's a journey. Our training equips you with the tools and mindset for continuous self-improvement and leadership growth, while also building your expertise in management.
Why bother?
Now then. What is the importance of leadership or senior management course in Kenya? Or, indeed a business management course? First off, leadership is not a title; it's a set of skills, a mindset, and a commitment to inspiring and guiding others towards a common goal. Unfortunately, exceptionally few individuals take to management as fish to water. Small wonder then, that over 61% fail in the first year alone, and that number increases with every passing year. But, even for those that swim perfectly, there is room for improvement. As you know, leaders can be made. Therefore, at Lend Me Your Ears' our different types of leadership training, can be deliberately crafted for experienced leaders, senior management, and those new in the leadership, management or supervisory roles. We can also craft it for youth leadership programs.
In addition, the best short courses in leadership and management in Kenya training will provide your leaders with key areas of development for leaders, effective delegation techniques, mastery in EQ (the other kind of smart) and, if desired, strategic thinking,. Finally, your leaders will also understand the importance of team dynamics and creating an empowering working environment; effectively building and working with teams.
Similar programs you may like include: Career Coaching, Personal Branding MasterClass, New Manger Training, Strategic Thinking, Change Management and Team Building
Methodology of our Leadership Training in Kenya
To begin with, the in-person or online course is workshop and peer-to-peer learning based. Learning is through engaging discussions and debates, from thought-provoking tasks and case studies. Further, learning is through self-reflection and relevant examples.
The course can be custom-designed as a corporate program tailored to your organization's needs, allowing you to master both leadership and management on your terms. In addition, this Leadership Training in Kenya program is structured to build self awareness, expand the mind and encourage critical thinking. Indeed, participants will leave the training equipped to practically work on the gaps that are limiting them, and therefore, their institution from attaining its goals and those of its leadership pipeline. Further, the learners will leave feeling more confident, competent and ready to lead with inspiration and by example. This is because, the workshops aim to provide participants with the skills they need to organise their work, lead their teams and manage their staff.
Now then. The duration of the course and depth of the course content is dependent on your needs and the leadership level of the participants. For instance, the needs of employees who have just assumed the role of supervisor, manager or such other leaders will vary. However, typically, any combination of the program runs for 1-5 days. The 5 days need not be continuous in case you have concerns of work disruption. The course covers the essentials of self, staff and team management and spans these modules in varying depth. Finally, the topics are suitable for a leadership or management development program.
Course Outline: Leadership Training in Kenya
Module 1: Leadership & Building the Team
Manager or leader which one are you?
Characteristics of the ideal leader
Skills for successful leadership
Emotional Intelligence (EQ)
Barriers to effective leadership
Golden rules for team working
Explore your leadership style
Module 2: Manage Time
Differentiating between urgent and important
Shrinking time spent on tasks
Delegation
Module 3: Problem Solving & Decision Making
How to define a problem clearly
Practise creative problem solving
Identifying the root cause of a problem
Learn how to be an effective brainstorm leader
Learn how to develop a criterion for choosing a solution
Module 4: Managing Staff Performance
What is a performance review? What is performance management?
How do we measure performance?
Giving and receiving feedback
Module 5: Coaching & Mentoring
What are coaching and Mentoring
Models based coaching:
Mentoring: Helping people to change
Mentoring: Developing effective action plans
Module 6: Leadership pipeline
First, Managing self
Then, Managing others
Followed by, Managing Managers
And finally, Managing enterprise
Module 7: Managing the Team
Resolving Conflict
Understanding your team
Delegation
Dealing with difficult behaviour
So. Invest in your leadership journey and elevate your management skills today. Whether you aim to lead a team, a project, or an entire organization, our Leadership Skills Training, Including Short Courses in Management, will empower you to make a lasting impact and inspire those around you. Lead with purpose, lead with confidence, and lead with heart. Contact us now to learn more about our Leadership Skills Training program, including Short Courses in Management, and take the first step towards becoming the leader and manager you aspire to be.
What next? Your free consultation on management training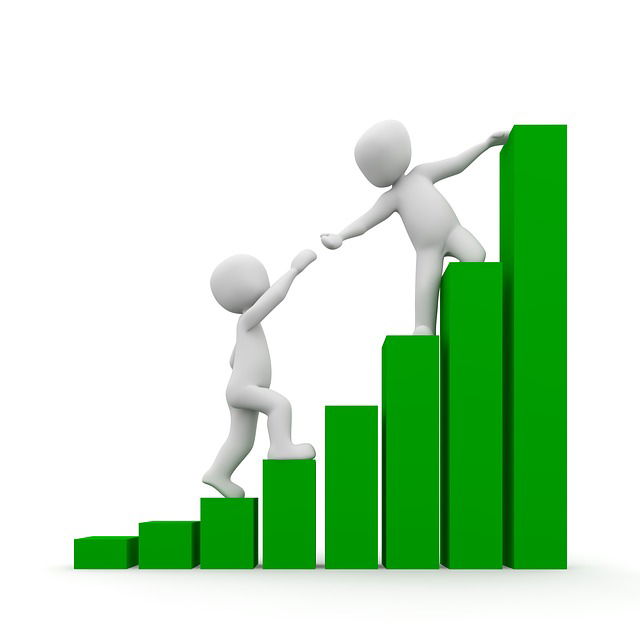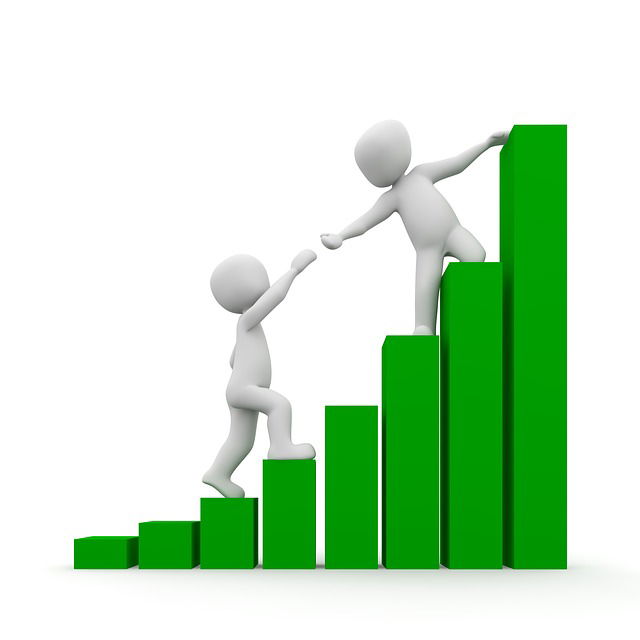 First, in order for us to understand your business and customize a management or leadership training for you, we propose a free consultation meeting or a call.
What next? The meeting will be a discussion on your company, the skills gaps your leaders or managers are currently facing and would like filled. These are besides the most common leadership topics which we will share. Also, what you are looking for in an ideal training, and, further, any other information that can help us develop an effective leadership training program for you. Or, short leadership courses in Kenya.
Therefore, please fill in your details in the form below and we will get in touch after receiving your details.
Finally, remember to indicate your mobile number. We guarantee you a prompt response.
Remember to indicate your mobile number. We guarantee you a prompt response.
HR Consultancy | Other short courses
---
"I have interacted with Lend Me Your Ears and John Kageche in our strategy, management and leadership programs. I always find him insightful and knowledgeable. He also demonstrates professionalism, seriousness, (yet fun) and creativity in his approach. I found him (surprisingly, as most facilitators aren't) well versant with the not-for-profit sector and impressed by his ability to not only localise global concepts, but also focus his sessions to the unique nature of our sector. If you are looking for courses in leadership and management, or a strategic leadership course in Kenya, look no further than Lend Me Your Ears." Everlyne Agala Regional Head for People and Development, Sub Saharan Africa, Education Development Trust
"I have engaged Kageche in several sessions with my leadership team. Kageche has the unique ability of simplifying very complex things…." Paul Wambua, CEO, Stima Sacco
You may like this