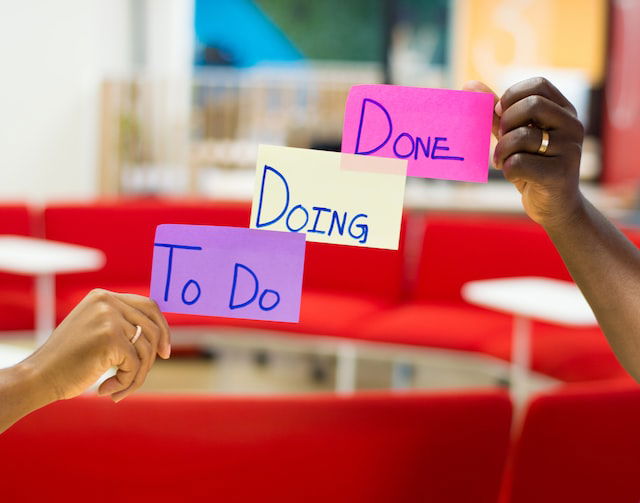 If you are an organization that is in transition, and seek help successfully navigating it through change management training course in Kenya, we can help. Contact us for a free consultation or read on.
Change happens
Shift happens, In individuals, institutions, enterprises or businesses. Whether in Kenya or in Africa, it is helpful when your change management strategies, or organizational development efforts, include training. Change management training or course for your leadership, management and, if need be, employees, will immensely help reduce friction in your transition process. This, is its role. It will act as a compass to help you be agile as you engineer, navigate and control what can be murky territory as many times calls for behavioural change.
Purpose of transition management training
That help in navigation, is the aim and benefits of education in change management training; whether for senior leaders, HR professionals, project managers, and, titles aside, any organization in transition. There are many definitions of change management but in all, an organization in flux is central. Whereas the change process is inevitable and change the only constant, its pain needn't be excruciating; and neither does it always mean t's for the worse.
Now then. The program or short course in change management, runs for two days,. We adopt minimal use of ppt slides, and recommend it best done face to face (in person), than online. However, this latter option can be explored, complete with the training manual being shared in pdf. Either way, the lesson plan and therefore engagement itself, is full of practical exercises, tools, examples and scenarios. Further, certification, templates and recommend resources are also on the cards. Also, it's not all dead pan all the time. No. The session is interlaced with suitable ice breakers, materials, games and activities that will meet the set goals. We are happy to share course modules or outline with learning objectives, outcomes or expectations.
Methodology for change management training in Kenya
Incorporating a training needs assessment, the course takes a heuristic approach to learning (incorporating team building session, if so desired), where learners discover something for themselves like illuminating ideas they can easily implement. This is further helped by an experienced facilitator in conducting this training, that asks thought-provoking questions. This way learners co-create not merely consume content.
Overview of course content and topics
Importance of change and change management training
Impact of change in your organization
Key elements of change management
Why change programs fail (why change management doesn't work)
Challenging complacency
Sacred cows
Choosing the right change program
The change plan
The 3 stages of change
What makes an effective change leader
How can you involve your people
Communication plan: What makes bad communication
What are they thinking
How do you deal with resistance
And more
What next? Your free consultation on Change management training course in Kenya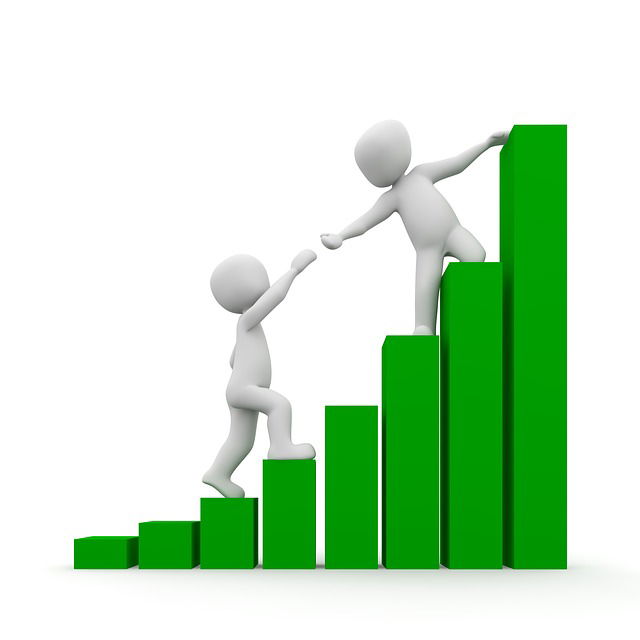 First, in order for us to understand your business and the type of Change management training you want, we propose a free consultation. This can be a meeting or a call.
Next, the meeting will be a discussion on your company, the change you are currently facing and would like help transiting. And also, what you are looking for in an ideal Change management training or course in Kenya. And, further, any other information that can help us develop an effective Change management training, for you.
Therefore, please fill in your details in the form below and we will get in touch after receiving your details.