Our online sales training on our E-Varsity platform, gives you CONTROL and stretches your return on investment.
Through the online sales training course, aka virtual sales training program, you learn on your time; what you want, when you want to. Our debut program is Sales Mastery: Sales 101. Enroll here to journey Step by step to selling success
Who is Sales Mastery, our online sales training, for?
Beginning sales people
Budding business people
Professionals e.g lawyers, teachers, doctors, nurses
Those in "non-sales selling", who need to influence and persuade
Experienced sales people who aren't getting the results they want
Advanced sales people who need a refresher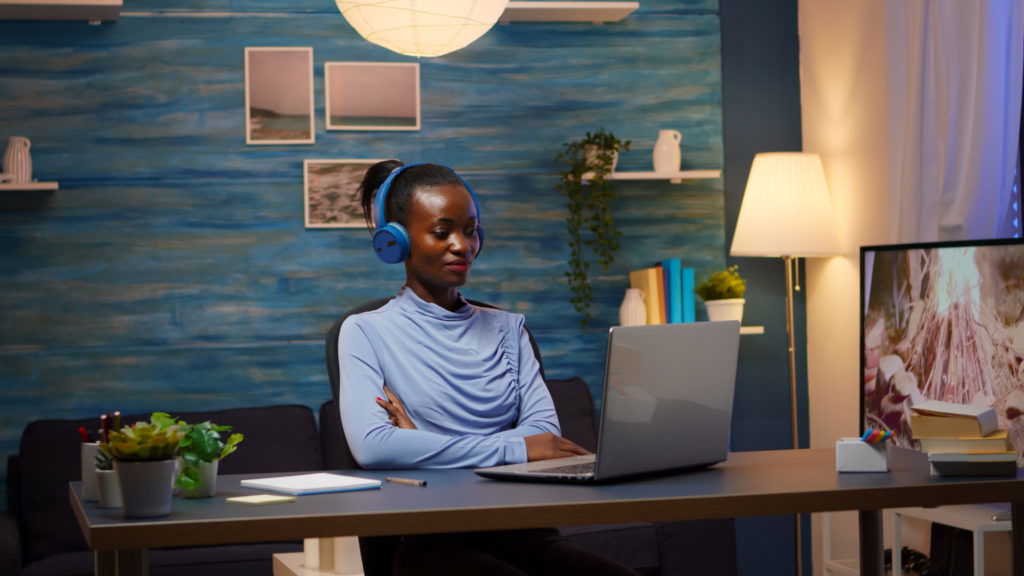 ---
What will I be able to DO after I complete the online sales training course? This and more:
TRIGGER an empowering mindset for sales success so that you are more self-aware and stop making mistakes and more naturally do things that lead to more sales
ACCESS monthly live calls or webinars to have your questions answered, get feedback, and demonstrate accountability of course completion.
DISCOVER what your potential buyers (prospects, or just those you wish to persuade) actually WANT to buy (or hear) so that selling becomes easier and more enjoyable
QUALIFY to join Exchange, an exclusive community of like-minded alumni to discuss emerging challenges, share best practices and never walk alone again
STAND a chance to benefit from a one-one-coaching with John Kageche on designated dates
MERCILESSLY STRETCH your investment in the course; you will access what you want when you want. You learn on demand!
All that and more…. enrol here
Sales Mastery is not for elite sales people though they are welcome to share their knowledge as a way of mentoring others
---
---
If however, you are looking for something else, and would still like to have your sales team sell more, we can help. In order for us to do so we propose a free consultation meeting or a call. If in agreement please complete the form below and we will get in touch after receiving your details, none of which will be public. Thank you.