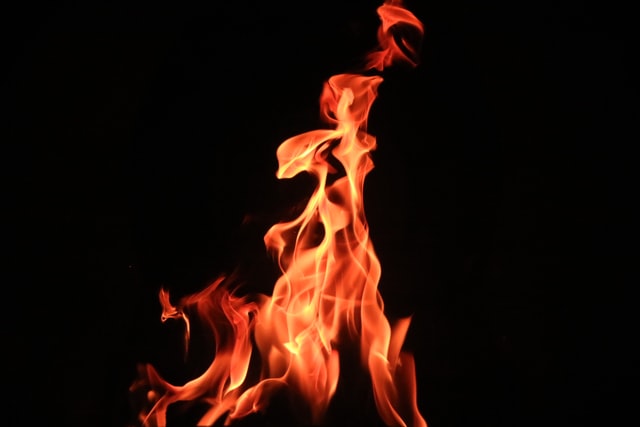 To begin with.if you seek customized sales solutions, and not an off the shelf product you've come to the right place. You may contact us for a free consultation or read on.
Customized Sales Solutions or Customised Sales Training sharpens your frontline as you deem fit.
This we know as Lend Me Your Ears because many like you have benefitted in this manner.
Benefits to you
If you are looking to sell more, develop your sales and marketing teams knowledge and skills; or re-ignite your sales team's passion, or to just develop your staff's persuasion skills, our Customized Sales Solutions can help you achieve your goal.
Whether in B2C or B2B service or product industries we are happy to customize a sales training for you.
Typical Topics in Customised Sales Solutions
Complete with pre- and post course work, on completion of this Customized Sales Training course, learners will be able to:
Competently address the 21st C spoilt-for-choice customer
Telesales
Call centre training
Overcoming objections sales training
Telephone or Phone sales training
Selling to the C-suite training
Become action oriented sales people
The tragedy of exploiting customer inexperience
Learn what sales winners do, and sell like a top performer
Value and own the company vision and create empowering plans for their career and life.
Correct how their personality type affects their selling
Sell to how potential buyers (prospects) buy
Skillfully produce the results that your organization desires
Overcome prospecting reluctance
Identify and address the 6 steps to winning the sale (B2C)
Identify his company's sales funnel while competently addressing every step in it (B2B)
Successfully deploy 21st Century selling skills
Synergy team spirit and relationships amongst staff.
Enhance product knowledge while competently overcoming sales objections
Prepare effectively for a variety of client meetings
Ask insightful questions that get to the heart of customer needs
Engage customers in sales conversations that capture their hearts and minds, meeting and exceeding their expectations
Close as a logical conclusion
These or any other of your choice
What next? Your free consultation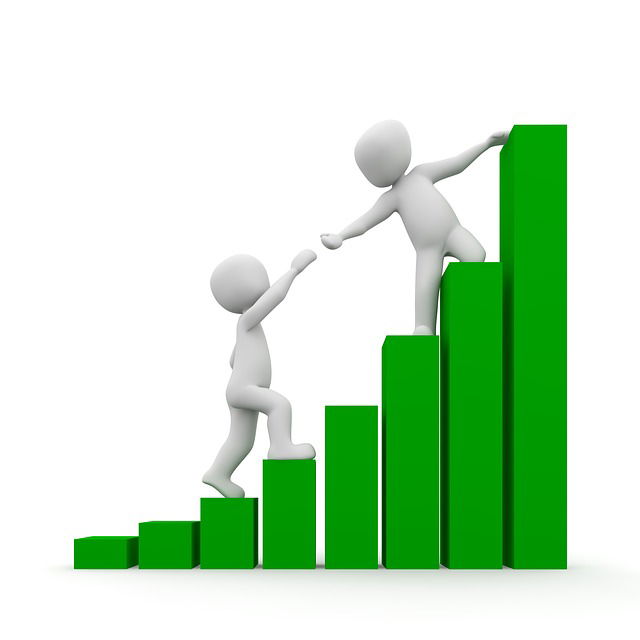 In order for us to understand your business and the training you want, we propose a free consultation meeting or a call.
The meeting will be a discussion on your company, the sales skills gaps you are currently facing and would like filled by Lend Me Your Ears, what you are looking for in an ideal customized sales solutions or training, and any other information that can help us develop an effective sales training program for you.
If it is bespoke sales and marketing courses, say in Nairobi, or sales and marketing course outline, you seek, we can also help.
Please fill in your details in the form below and we will get in touch after receiving your details.
Remember to indicate your mobile number. We guarantee you a prompt response.
What some say
"I've been a reader of John Kageche's sales column in the Business Daily for several years. His articles are always practical and insightful. I work for a microcredit company. It's stagnated since the pandemic started. Leadership asked for ways of gaining proficiency in a rigorous sales process that would support us across each of your sales challenges and John came to mind. We started our sessions in late 2021. His sessions were highly interactive and educational. He engaged well with employees at all levels from salespeople to leadership. He pointed out our blind spots and challenged us on our shortcomings.
Further, he was willing to learn from us as well through extensive questions and listening. It's been a month so far and we are hard at work implementing the plan that John helped us put together. There is an increase in inquiries already as well as increased morale among employees of the company. I look forward to updating this testimonial in a year's time with great results from John's training. If you want to increase your sales and streamline your sales department, look no further than John Kageche and his firm Lend Me Your Ears" – Ian Gichuhi, Director Kifedha Credit
---
"I have been exposed to many different sales training programs. However, the practical approach to sales by Lend Me Your Ears, left me with actionable tactics that work." (Juma K. Sales Executive)
"They didn't need to say it but it was quickly obvious to me that the Lend Me Your Ears team was not sharing theory with my sales team. First, their practical style of delivery had all the hallmarks of one who had been to the trenches. Also, I found him the trainers to be great educators, totally engaging, with contagious enthusiasm. Finally, we witnessed unprecedented growth after lending them our ears. Most importantly, as senior management, we were forced to re-look our sales management strategy, based on our interactions with Lend Me Your Ears. We found them reliable professional and a real pleasure to work with." James Waweru, Human Resource & Admin Manager, Kenya Postel Directories Ltd