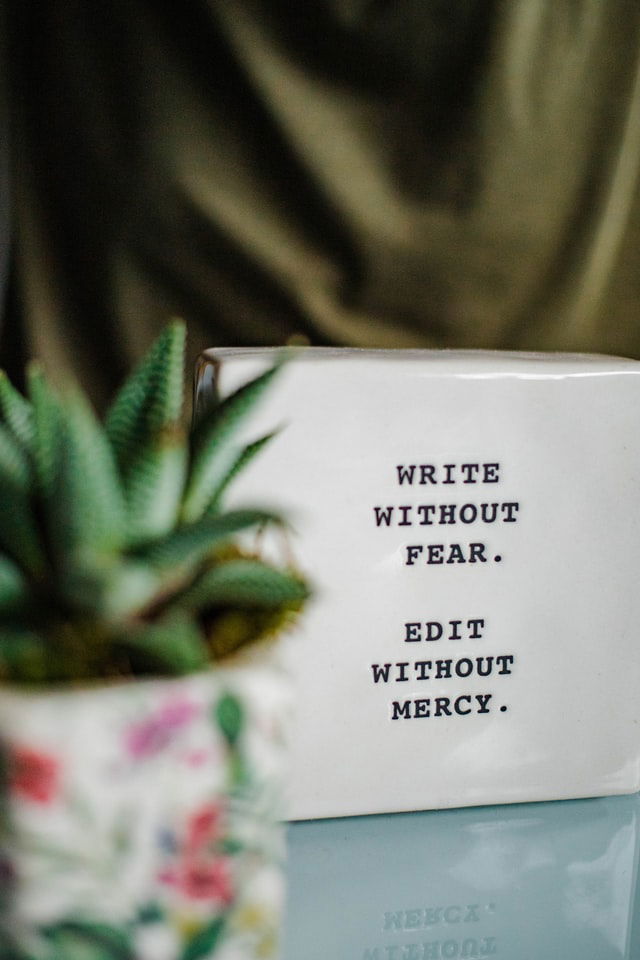 If you are concerned about the written communication skills of your staff our written communication skills training can help.
But first. In this technology accelerated, 'microwave' results era of predictive text, spell check and short messaging, one thing has not changed. Business communication has stoically remained unscathed.
Next, written communication skills at the work place remain formal even as, informally, English is seemingly going to the dogs.
Further, "Being a good writer is an essential part of being a good remote worker. When most arguments are settled over email or chat or discussion boards, you'd better show up equipped for the task. So, as a company owner or manager, you might as well filter for this quality right from the get-go." David Heinemeier Hansson and Jason Fried, the founders of Basecamp, a project management and team communication company. This company has been remote-first for a decade
Do you wonder?
So. How do I improve or develop the writing skills of my staff?
Also. How do I develop my (note, not my own) written communication skills?
This two day practical course responds to these questions and more.
In addition, this workshop based course is for those who write letters or emails to customers, internal and external.
Course Objectives
To explore why people don't fully grasp what is written
To understand the importance of grammar in writing
Learn how to say it
To get delegates to be as succinct as possible in their writing
There is purpose to writing-having that purpose is critical to clarity
To demonstrate purpose in writing
To show the importance of structure to reading, in a written document
Starting with the audience in mind enhances the clarity of the writing
Critiquing ones document ahead of sending it
Email etiquette
And much more
If the foregoing is your cup of tea, we can help.
What next? Your free consultation on written communication skills training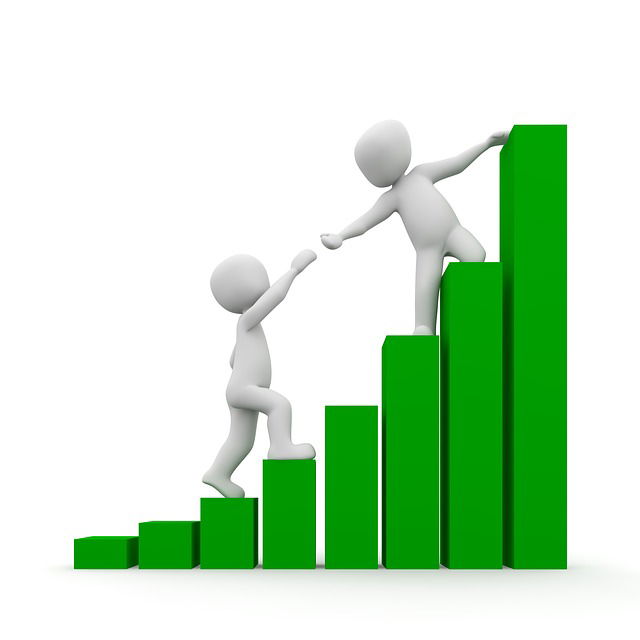 To begin with, in order for us to understand your business and the training you want, we propose a free consultation meeting or a call.
Next, the meeting will be a discussion on your company, the Written Communication Skills gaps you are currently facing and would like filled, what you are looking for in an ideal training, and any other information that can help us develop an effective Written Communication Skills training program for you.
Therefore, please fill in your details in the form below and we will get in touch after receiving your details.
Remember to indicate your mobile number. We guarantee you a prompt response.