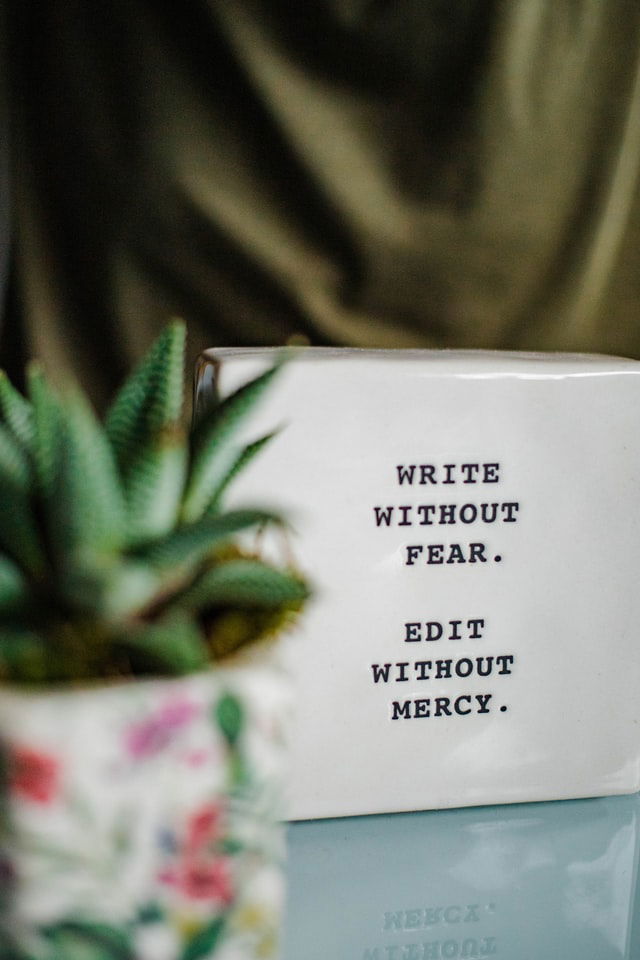 If you would like to improve your staff's professional communication skills, we can help. The communication skills training includes both verbal and written . Our Communication Skills Training in Kenya offers a transformative learning experience that empowers you to convey your ideas with confidence, engage your audience, and build meaningful relationships.
Contact us for a free consultation or read on.
What does written communication skills training include?
To begin with, written Communication Skills Training, or course, is intended to make your writing be read and understood. The ramifications of that, In a 21st C workplace where email is central to communication, cannot be gainsaid. Next, why is this important? Well, in this era of work from home, predictive text, spell check, ChatGPT, AI, emojis, tweets, sheng and SMS one aspect of communication has remained unchanged. And this is it: business communication (communication at the workplace), for instance, email and minute taking, is still formal. Therefore, grammar is still king. We aim to increase your competence not seek illusive perfection.
Further, the advantages of effective business written communication skills at the work place cannot be gainsaid. In fact, ponder this. "Being a good writer is an essential part of being a good remote worker. When most arguments are settled over email or chat or discussion boards, you'd better show up equipped for the task. .." Founders, Basecamp. Remote-first project management and team communication company)
Methodology
To begin with, being workshop based, learning is through DOING. This is the approach our communication skills training takes. Next, whether for public speaking, effective presentation or written communication it is structured for practical learning. In addition, this two day course, packed with activities to improve business written communication skills in the workplace has its target. It is for those who write letters or emails, and make presentations to customers, internal and external. Is this you?
Professional business writing communication skills training
Course Objectives
To explore why people don't fully grasp what is written
To understand the importance of grammar in writing
Accurate and appropriate verbal and written communication skills
To get delegates to be as succinct as possible in their writing
There is purpose to writing-having that purpose is critical to clarity
To demonstrate purpose in writing
To show the importance of structure to reading, in a written document
Starting with the audience in mind enhances the clarity of the writing
Advanced written communication skills
Critiquing ones document ahead of sending it
Email etiquette
And much more
If the foregoing is your cup of tea, we can help.
What next? Your free consultation on business written communication skills training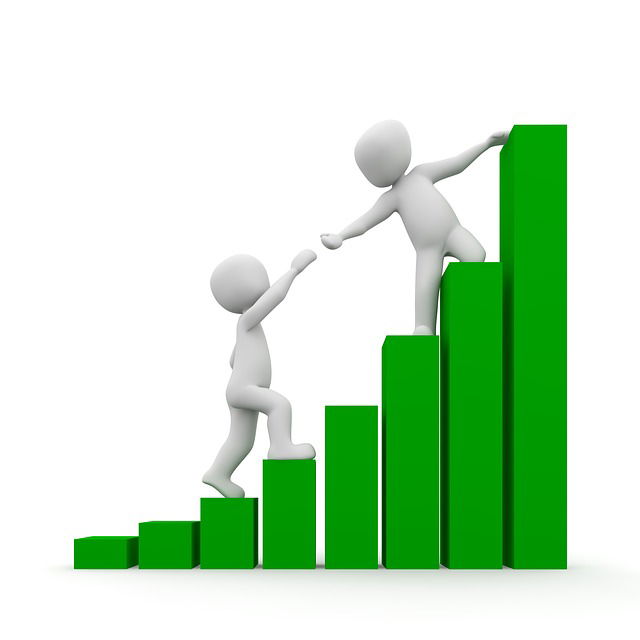 To begin with, in order for us to understand your business and the training you want, we propose a free consultation meeting or a call.
Next, the meeting will be a discussion on your company, the professional writing skills training in Kenya or Written Communication Skills gaps you are currently facing and would like filled, what you are looking for in an ideal training, and any other information that can help us develop an effective Written Communication Skills training program for you.
Therefore, please fill in your details in the form below and we will get in touch after receiving your details.
Remember to indicate your mobile number. We guarantee you a prompt response.