You know that your bottom line is only as good as your front line. Therefore, it matters who sharpens your frontline (sales team). Corporate, SME or individual, it makes a huge difference when your partner in this sharpening, that is, professional Sales Training in Kenya journey, has walked the talk. That he has sold, and can train, successfully. You do not want one that can recite a sales and marketing training ppt, by rote. You want value based practical sales training and coaching courses in Kenya, packed with practical sales techniques and topics.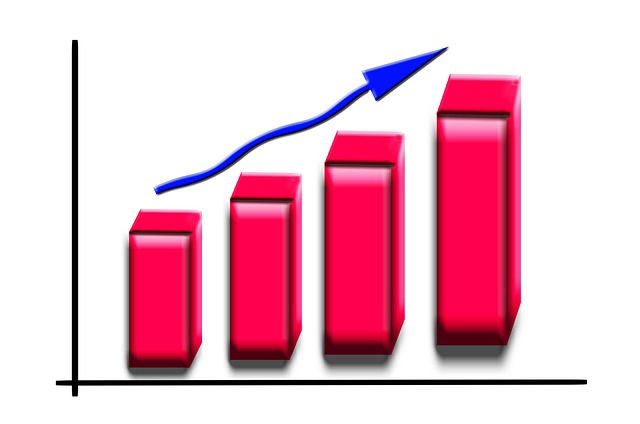 Therefore, if you are looking to have your team sell more; or, to develop or grow your their attitudes, knowledge and skills, then our different types of value based practical sales training in Kenya course, and coaching programs can help you achieve your goal.
For over ten years now we have worked with dozens of companies and SMEs across all sectors of the economy. Also, we have successfully trained hundreds of salespeople in Kenya and across East Africa. In addition, we have equipped thousands others with practical selling skills through our different sales and marketing value added programs.
Some of the Sales Training in Kenya programs include:
1: Selling with Purpose . If you seek customized B2B or B2C (product or service) or Telephonic sales training, read more
2: Strategic Account Management . Hope is not a strategy. If you would like your Strategic Account Managers to remain strategic and collaborative. Read more.
3: Leading without Authority If your team must lead and persuade to sell effectively, for instance, salespeople in FMCG sector then read more
4: Corporate Bank Relationship Management If you wish to grow your corporate bank RMs strategic thinking and selling, read more
5: Detailing Unusual. Would you like your med-reps to detail differently, yet ethically, but much more productively? If so, read more
6: Online Sales Mastery. Step by step to selling success. Learn on the go. Plug, Pay and Play. Read more
7: Sales Conferences. If well organized and professionally facilitated sales conferences are your cup of tea, read more.
What next? Your free consultation on sales training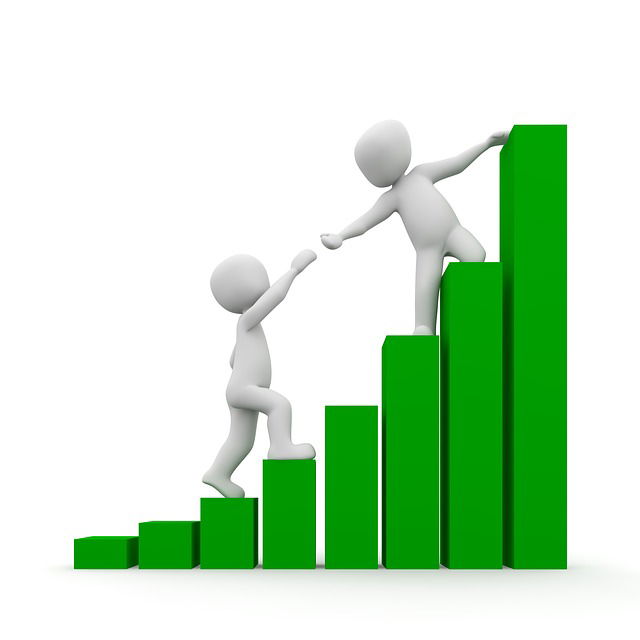 To begin with, in order for us to understand your business and the training you want, we propose a free consultation meeting or a call.
The meeting will be a discussion on your company, the sales skills gaps you are currently facing and would like filled, what you are looking for in an ideal training, and any other information that can help us develop an effective sales training program for you.
Please fill in your details in the form below and we will get in touch after receiving your details.
Remember to indicate your mobile number. We guarantee you a prompt response.