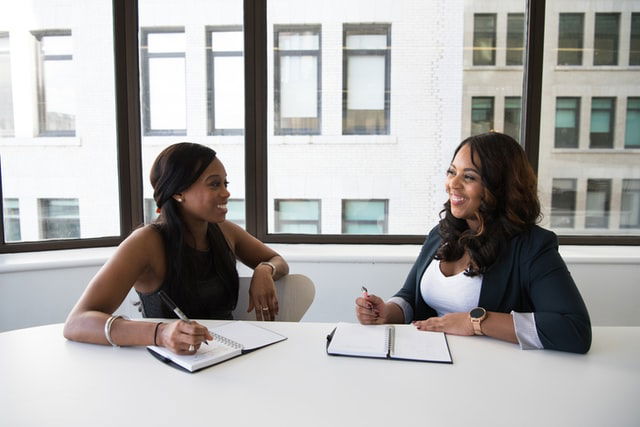 Do you feel like talking to the right person would give you clarity on the career crossroads, stagnation or dead end you find yourself in? And not anyone but someone professionally trained to listen and help guide your thinking without feeding it? If so, then you will find our professional career coaching services in Kenya of help.
Career coaching services
In your one-on-one sessions with them, you will find our experienced life, performance and career coaches focus on one thing-you; and giving you insight and clarity. Whether the career coaching is in person or online. During the intake session they will even guide you in on how to prepare for career coaching. After all is this is not why career coaching is important in Kenya, Africa, everywhere really? To empower you by helping you make informed decisions about your trajectory in life, school, play or work.
Our lead coach and career coaches in Kenya
Our lead coach is an organizational psychologist with a certification in NLP (Neuro-Linguistic Programming) technology. For over a decade, he has focused on empowering people in educational institutions (life skills training), and corporate organizations to perform at their very best. He co-created, along with fellow Subject Matter Experts (SMEs), the Bachelor of Development Studies (BDS) curriculum for Management University of Africa (MUA). He heads the Product Development department; fine-tuning and developing curriculum for products focusing on corporate intervention for the short term and long term programs such as the Corporate Culture Transformation. He has authored several Corporate Transformation articles in East Africa's leading business paper, the Business
Daily, a publication of the Nation Media Group. His first book "Healthy Dependency – Your Secret to Youthful Success" was published in December, 2012. Further, he is an adjunct lecturer at United States International University (USIU), Psychology Department, among other leading universities.
Team coaching
Besides  one-on-one coaching programmes which are usually appropriate for individuals seeking personal growth in leadership, career or life, we also have group coaching for teams seeking to grow collaborative capacity and ability to engage across functions and with stakeholders for the shared good of the organization. If interested in 360 degree appraisals or our professional Personal Branding Masterclass or Personal Effectiveness program, we can help too.
Take the next step? Invest in you?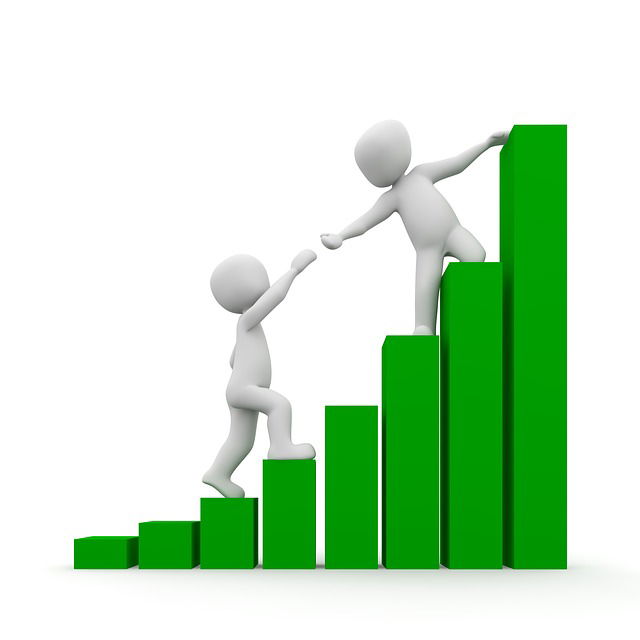 First, in order for us to understand you and the coaching you need, we propose an intake consultation. This can be a meeting in person, online, or a call. Next, the meeting will be a discussion on you, the gaps you are currently facing and would like filled. And also, what you are looking for in an ideal coaching in Kenya. And, further, any other information that can help us help you succeed.
Therefore, please fill in your details in the form below and we will get in touch after receiving your details.
Finally, remember to indicate your mobile number. We guarantee you a prompt response.