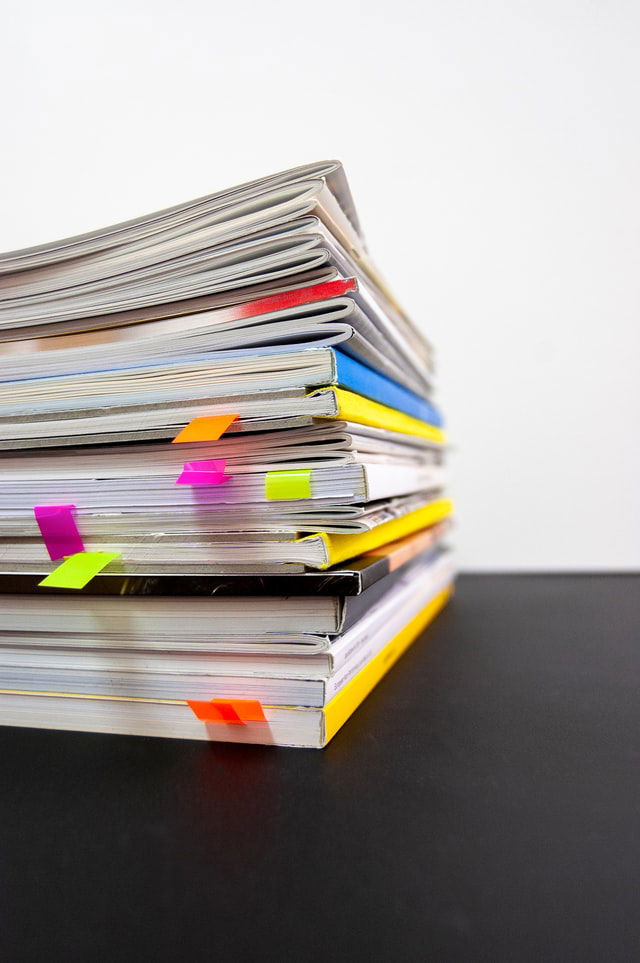 First off, if you are seeking to create, improve or revitalize the effectiveness of your staff's report writing skills, we can help.
Here's why. You will find our workshop based report writing skills training course, structured for interactive sessions. You will also find it filled with report writing training exercises deliberately built for sustainability.
And why not? After all, effectively written reports mean better, more informed, decision making.
Therefore, whether you seek a technical report writing training course, or business report writing, or any other form of report writing we can help.
Now then. We can help too, if you are looking for resounding responses to such questions as, 'What should a terms of reference include?', or, 'How can I improve the grammar in the reports my staff write?'
We can help too, if you are wondering, 'How do I write an Executive Summary?' or simply, 'How do I improve my report writing?' and, 'What are report writing skills?
Report Writing Skills Training Kenya
To being with, when it comes to report writing courses in Kenya, or report writing training in Kenya, many government intuitions understandably default to government training institutions to be taught how to write reports. Interestingly, many such government institutions have preferred being trained by us on writing effective reports and proposals. One of them had this to say:
Kageche exudes passion and energy in his sessions. I also found him an effective and knowledgeable facilitator, as he trained my officers on writing effective technical reports. Further, there continues to be a marked improvement in their report writing from the training." –Stephen Masha, Dep. Controller of Budget at the Office of the Controller of Budget, Govt. of Kenya)
Also, the same happens with many other that seek colleges and Universities Offering Report Writing and Presentation Skills in Kenya.
Understandably so, for students seeking to be taught such. However, for your professional staff seeking short courses training in writing effective reports, the teaching option is much the same as that of government training schools or institutes. Further, report writing training ppt is not practical for a writing course. Therefore, we limit this if it must be used. In addition, we are however working on report writing skills online education.
If the foregoing holds your fancy, we can help
What next? Your free consultation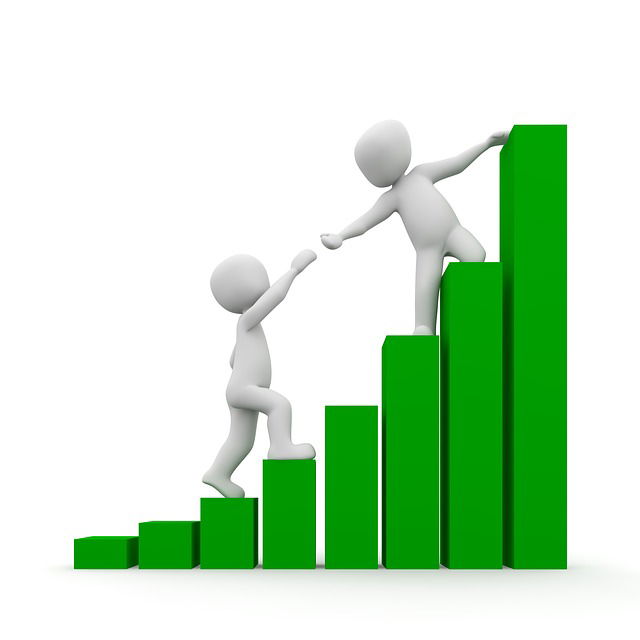 In order for us to understand your business and the training you want, we propose a free consultation meeting or a call.
The meeting will be a discussion on your company, the Report Writing Skills gaps you are currently facing and would like filled, what you are looking for in an ideal training, and any other information that can help us develop an effective Report Writing Skills training program for you.
Please fill in your details in the form below and we will get in touch after receiving your details.
Remember to indicate your mobile number. We guarantee you a prompt response.