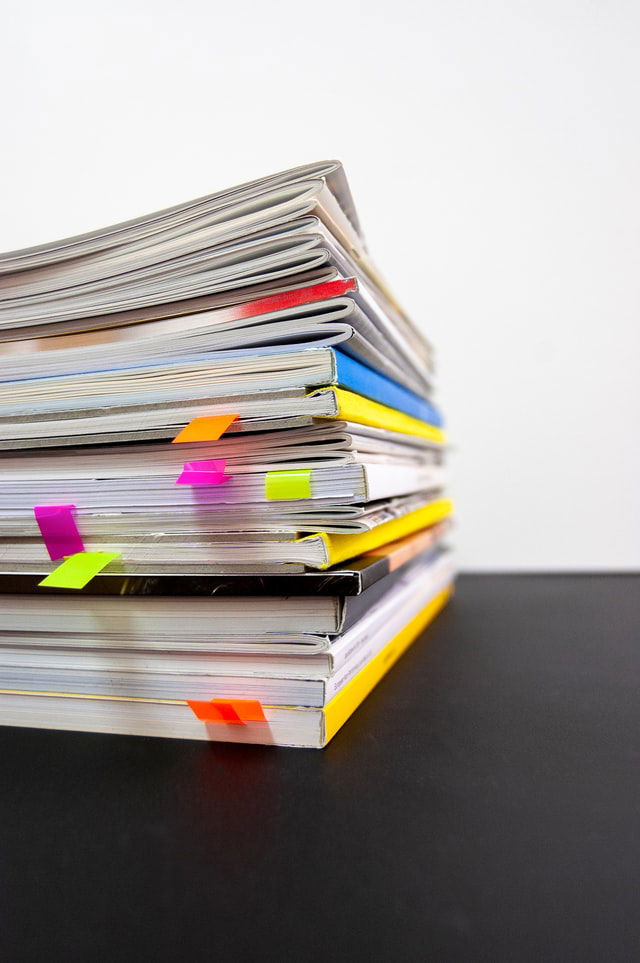 If you are looking for value added effective report writing training in Kenya, we can help. Contact us for a free consultation or read on. Irrespective of where you are based in Africa, we can help too if you seek business report writing skills training or technical report writing skills training. After all, these are just two examples of report writing skills that you may be looking for. The importance of learning effective report writing skills cannot be gainsaid. After all, reports directly determine decision making in any organization. You will find our Effective Report Writing Skills training course books (which you can convert to pdf if you please) useful to further stretch your training investment. To unlock maximum value from our value added course we recommend stretching it to three months and we have a structured way of doing this.
Effective Report Writing Skills Course in Kenya, Content
With the foundational course spread across three energizing days, some of the course content includes basics of report writing, report writing skills samples and examples; how to derive a meaningful Executive Summary; generating a useful terms of reference; relevant report writing format; the style and look of the report; appropriate use of diagrams; and more. All these captured in a course book in which you can also jot notes as you develop competence in your report writing skills.
Learn how to write a report-Delivery
Now then. You will find our professional and practical delivery will easily help you develop enviable report writing skills. So fret not what skills you need to write a report or what report writing training is. We have that covered for you. And no, you do not need to be a Pulitzer Award winning writer nor speak or write Queen's English to write effective reports. We will show you how as we have all our report writing skills students and learners we have trained. And we have trained hundreds in Kenya on report writing skills, not only those in school but also those in social work, of government, for profit and not-for-profit institutions.
Report writing and presentation skills
Do we use a report writing skills ppt? If you insist, yes. However, the course book will still remain as the fundamental visual and learning aid. After all it is a course in writing. But, if you wish for report writing and presentation or proposal writing skills training then we will use a ppt and also show you how to present without it too. Though highly discouraged, we can also craft a report writing skills online training for you. We discourage it because of the diluted level of engagement and the extended period that will be required to deliver an effective report writing skills course. In conclusion, after the course you can confidently write, "Undertaken report writing skills training" in your resume. And mean it.
What some say
Kageche exudes passion and energy in his sessions. I also found him an effective and knowledgeable facilitator, as he trained my officers on writing effective technical reports. Further, there continues to be a marked improvement in their report writing from the training." –Stephen Masha, Dep. Controller of Budget at the Office of the Controller of Budget, Govt. of Kenya)
If the foregoing holds your fancy, we can help
What next? Your free consultation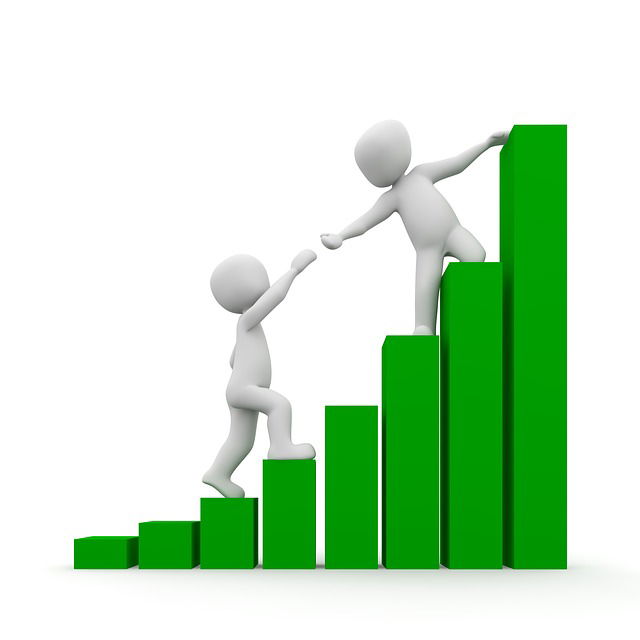 In order for us to understand your business or institution, and the training you want, we propose a free consultation meeting or a call.
The meeting will be a discussion on your company, the Report Writing Skills gaps you are currently facing and would like filled by Lend Me Your Ears, what you are looking for in an ideal training, and any other information that can help us develop an effective Report Writing Skills training program for you.
Please fill in your details in the form below and we will get in touch after receiving your details.
Remember to indicate your mobile number. We guarantee you a prompt response.