If you are seeking to replace an employee, fill a new vacancy or target your recruitment efforts we can help. Further, being sales training experts, we are exposed to salespeople in diverse sectors of the economy. Therefore, if you have sales jobs in Kenya, whether you seek to fill FMCG sales jobs in Kenya, sales and marketing jobs in Kenya, or even Regional Sales jobs, our manpower services and expertise can help.
What next?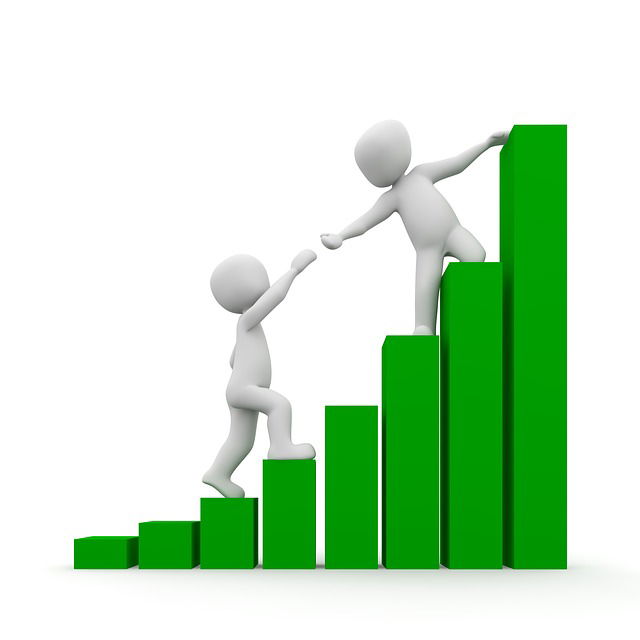 First, In order for us to understand your business and the role you wish filled, we propose a free consultation meeting or a call.
Next, the meeting will be a discussion on your company, and the role you would like filled; also, what you are looking for in an ideal candidate, and, further, any other information that can help us identify a suitable candidate for you.
Therefore, please fill in your details in the form below and we will get in touch after receiving your details.
Finally, remember to indicate your mobile number. We guarantee you a prompt response.
---
Latest job ad
BUSINESS DEVELOPMENT MANAGER
Our client, a mid-sized firm, seeks to recruit an ambitious and energetic Business Development Manager to help them expand their clientele. You will be the front of the company and will have the dedication to create and apply an effective sales strategy.
The goal is to drive sustainable financial growth through boosting sales and forging strong relationships with clients.
Is this you?
Role:
Develop a growth strategy focused both on financial gain and customer satisfaction
Conduct research to identify new markets and customer needs
Arrange business meetings with prospective clients
Promote the company's products/services addressing or predicting clients' objectives
Prepare sales contracts ensuring adherence to law-established rules and guidelines
Keep records of sales
Provide trustworthy feedback and after-sales support
Build long-term relationships with new and existing customers
Develop entry level staff into valuable salespeople
Requirements
Proven working experience as a business development manager, account executive or a relevant role in B2B selling in the service industry
Proven sales track record
Experience in customer support is a plus
Communication and negotiation skills
Ability to build rapport
Time management and planning skills
University Graduate
Demonstrable Leadership and people skills
Ladies and those in the hospitality, travel industries, and account managers (media industry) are encouraged to apply
Application deadline: 5th February 2021
Send applications to: [email protected]
Only shortlisted candidates will be contacted
---
Home |Sales Training | Short Courses | Articles | Download e-books| E-Varsity | Jobs | Contact Us