If you are not seeking sales jobs in Kenya, but instead are an employer seeking our recruitment services click here.
Otherwise, read on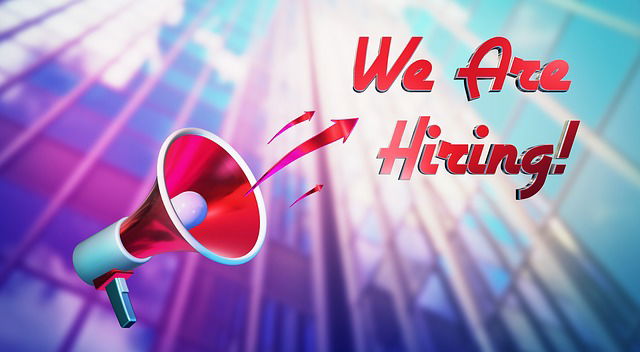 Latest sales job ad
Sales & Marketing Manager – IT Sector
Role Summary
This role identifies and fulfils sales opportunities for customers through understanding and addressing customer's technological challenges and needs. They lead the achievement of revenue growth targets by crafting sales strategies and plans for IT products, services & solutions.
Key Responsibilities
Develop sales strategies and plans that grow pipeline and deliver/close on opportunities across a range of technology offerings
Develop and maintain relationships with active and potential customers to build a customer base for all products. Understand their needs and iterate strategies and plans to suit advances in the technology space.
Develop and manage sales processes across the sales value chain from business development, sales negotiations and closure.
Assure the execution of sales plans, including development and implementation of qualitative and quantitative metrics for achieving sales.
Develop and provide sales reporting and updates as required. Demonstrate a high level of personal accountability and the team members.
Plan and coordinate marketing and events related to sales activities (ie, sales calls, customer events, opportunities, e-marketing campaigns etc)
Oversee the process for preparing tenders and Requests for Proposals (RFPs)} as appropriate, ensuring accuracy and timely completion.
Hunt for and maintain insights on industry trends, technological and process changes, new developments, services, and other general information related to the customers and the general market scope.
Recommend strategies to continuously strengthen the competitive market position of the company, including coming up with new product/solution offerings.
Lead a sales force; recruit, motivate and manage performance.
Knowledge, Skills and Experience
Bachelor's degree in Marketing, Sales, IT or related field.
5 years Sales experience preferably with in Technology sector.
Experience leading and managing teams.
Proven track record of sales success; ability to meet and or exceed assigned targets on a consistent basis.
Well-developed sense for technology; be able to manage complex sales for hardware, software, and other solutions.
Skilled in negotiations and sales techniques.
Professional communication skills (written and verbal).
Strong problem solving and critical thinking skills.
Ability to develop customer sales journeys including ROI analysis.
Ability to self-motivate and work independently with little supervision.
Digitally proficient skills in business applications such as CRM.
Application deadline: Open
Send applications to: [email protected]
Only shortlisted candidates will be contacted
---
What else besides sales jobs in Kenya?
BUSINESS DEVELOPMENT MANAGER
Our client, a mid-sized firm, seeks to recruit an ambitious and energetic Business Development Manager to help them expand their clientele. You will be the front of the company and will have the dedication to create and apply an effective sales strategy.
The goal is to drive sustainable financial growth through boosting sales and forging strong relationships with clients.
Is this you?
Role:
Develop a growth strategy focused both on financial gain and customer satisfaction
Conduct research to identify new markets and customer needs
Arrange business meetings with prospective clients
Promote the company's products/services addressing or predicting clients' objectives
Prepare sales contracts ensuring adherence to law-established rules and guidelines
Keep records of sales
Provide trustworthy feedback and after-sales support
Build long-term relationships with new and existing customers
Develop entry level staff into valuable salespeople
Requirements
Proven working experience as a business development manager, account executive or a relevant role in B2B selling in the service industry
Proven sales track record
Experience in customer support is a plus
Communication and negotiation skills
Ability to build rapport
Time management and planning skills
University Graduate
Demonstrable Leadership and people skills
Ladies and those in the hospitality, travel industries, and account managers (media industry) are encouraged to apply
Application deadline: 5th February 2021 (Closed)
Send applications to: [email protected]
Only shortlisted candidates will be contacted
---
Finally. Don't stop here at sales jobs in Kenya. Click on any of the services below. Our e-books for instance have benefited many before and could, you too.
---
---