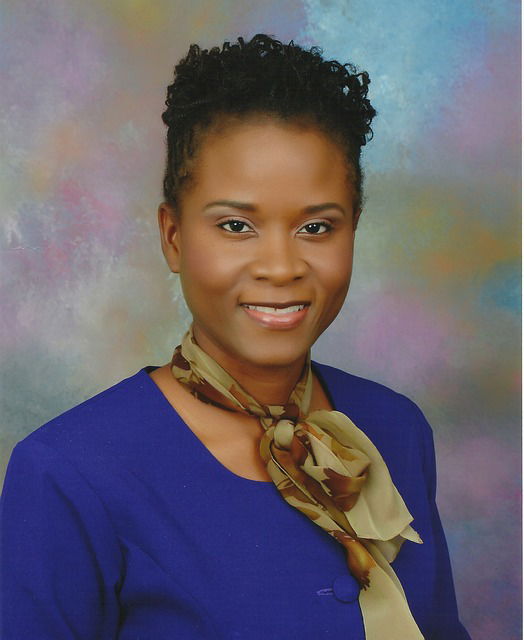 If you are seeking to replace an employee, fill a new vacancy or need help with corporate staffing, as recruitment agencies and HR Consultancy Services, in Kenya, we can help. Whether you are a corporate, an SME or growing institution seeking to target your sales, or any other function, recruitment efforts we can help too. Contact us for the next step, or read more on our manpower services.. (On the other hand, if you wish to bolster your HR function through compliance we can help with our trusted HR Consultancy services,)
Leading recruitment company in Kenya
As among the leading recruitment agencies and based near Upper Hill, Nairobi, we assist firms with filling in positions for a variety of roles, including sales jobs. Further, what recruitment agencies charge in Kenya and how they work, varies with the agency. You will find however, that Lend Me Your Ears will be a custom fit for your budget.
If you seek to hire the best employees in Kenya, we recommend that you avoid plainly searching a list of accredited recruitment agencies in Kenya and work with those that walk the talk.
So whether you are seeking NGO, for profit or not for profit recruitment agencies, save money and time and let us help. Hassle-free.
Employment agencies in Kenya
Further, specializing in positioning suitable candidates, replacements, recruitment, sales recruiters, and 360-degree appraisals, you will find our services compatible with what you seek. You will also find us unique among employment agencies that help find jobs in Kenya. For instance, our expertise with sales consultancy and trainings (professional short course in Kenya), make us especially equipped to fill challenging roles for you. Having trained hundreds of staff across different cadre, adds value to our recruitment process. We do not claim to be the biggest or best recruitment agency in Kenya, but we do promise you that, that only makes us try harder, just for you. Many companies seeking recruitment agencies in Kenya attest to this.
Next steps
Please complete the form below, and we will get in touch to discuss how we shall recruit for you the right employee. We guarantee a fast response after receiving your details. And remember, an employee can make or break your business. Therefore, it pays to invest time and get it right the first time. That is why we prefer an intake session. That is an in-depth discussion with you first.
Thank you.
HR Consultancy | Short Courses