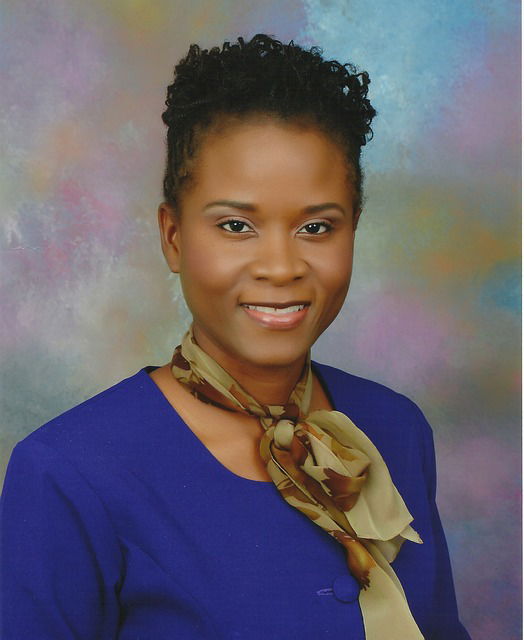 If you are seeking to replace an employee, fill a new vacancy or need help with corporate staffing, as recruitment agencies and HR Consultancy Services, in Kenya, we can help. But first. Whether you are a corporate, an SME, or growing institution seeking to target your recruitment efforts, we can help. Contact us for the next step, or read more on our manpower services.. (On the other hand, if you wish to bolster your HR function through compliance we can help with our trusted HR Consultancy services,)
Leading recruitment company in Kenya
As among the leading recruitment agencies and based near Upper Hill, Nairobi, we assist firms with filling positions for a variety of roles. These include sales jobs. Further, what recruitment agencies charge in Kenya and how they work, varies with the agency. You will find however, that Lend Me Your Ears will be a custom fit for your budget.
If you seek to hire the best employees in Kenya, we recommend that you avoid plainly searching a list of accredited recruitment agencies in Kenya and work with those that walk the talk.
So whether you are seeking NGO, for profit or not for profit recruitment agencies, save money and time and let us help. Hassle-free.
Why Choose Our Recruitment Services:
To begin with, recruiting the right individuals goes beyond reviewing resumes. It's about understanding your company's culture, goals, and vision to match candidates who align with your values. Now then. Our Recruitment Services provide:
Expertise: Our experienced team of recruiters possesses in-depth industry knowledge, ensuring that we comprehend the specific skills and attributes your industry demands.
Customization: We believe in a personalized approach. Our recruitment strategies are tailored to your organization's requirements, ensuring a seamless fit between candidates and roles.
Vast Network: With an extensive network and connections in various industries, we have access to a diverse pool of candidates, including passive job seekers who may be the perfect match for your organization.
Efficiency: Save time and resources with our streamlined recruitment process. From candidate sourcing and screening to interviews and negotiations, we manage the entire journey.
Quality Candidates: Our rigorous evaluation process ensures that only top-tier candidates who meet your criteria make it through, saving you the hassle of sifting through numerous resumes.
Our Recruitment Process:
Needs Assessment: We collaborate closely with your team to understand your organization's culture, values, and specific role requirements.
Sourcing and Screening: Leveraging our networks and advanced search techniques, we identify potential candidates who fit your criteria. Each candidate undergoes a thorough screening process.
Interview and Evaluation: We conduct comprehensive interviews to assess candidates' technical skills, cultural fit, and alignment with your company's goals.
Presentation: We present you with a shortlist of the most suitable candidates, along with detailed profiles, allowing you to make informed decisions.
Finalization: Once you've identified the right candidate, we assist in negotiations, offer acceptance, and facilitate a smooth onboarding process.
Employment agencies in Kenya
Further, specializing in positioning suitable candidates, replacements, recruitment and 360-degree appraisals, you will find our services compatible with what you seek. You will also find us unique among employment agencies that help find jobs in Kenya. For instance, our training expertise makes us knowledgeably equipped to fill challenging roles for you, like Sales recruitment. Having trained hundreds of staff across different cadre, adds value to our recruitment process.
Partner with Us for Success:
We do not claim to be the biggest or best recruitment agency in Kenya, but we do promise you that that, only makes us try harder, just for you. Many companies seeking recruitment agencies in Kenya attest to this. Our Recruitment Services are designed to provide you with a competitive edge in talent acquisition. By partnering with Lend Me Your Ears, you're not just hiring employees – you're welcoming valuable contributors who will drive your organization forward. Let us handle the complexities of recruitment so you can focus on what you do best – growing your business.
Next steps
Please complete the form below, and we will get in touch to discuss how we shall recruit for you the right employee. We guarantee a fast response after receiving your details. And remember, an employee can make or break your business. Therefore, it pays to invest time and get it right the first time. That is why we prefer an intake session. That is, an in-depth discussion with you first.
Thank you.
HR Consultancy | Short Courses