Picture this. A ship gets stuck in the Suez Canal and global trading starts grinding to a halt. Why? Such is the networked nature of Supply Chain Management. And why undertaking a course in Supply Chain Management Training can help.
First though, if you are looking to expose or develop your staff in Supply Chain management training in Kenya, we can help.
Next, for the 21st Century relevant institution, the quest to improve customer experience while reducing the cost of doing business is a never-ending one. Why? This is because the dynamism of Supply chain management is the axis along which this efficiency hinges.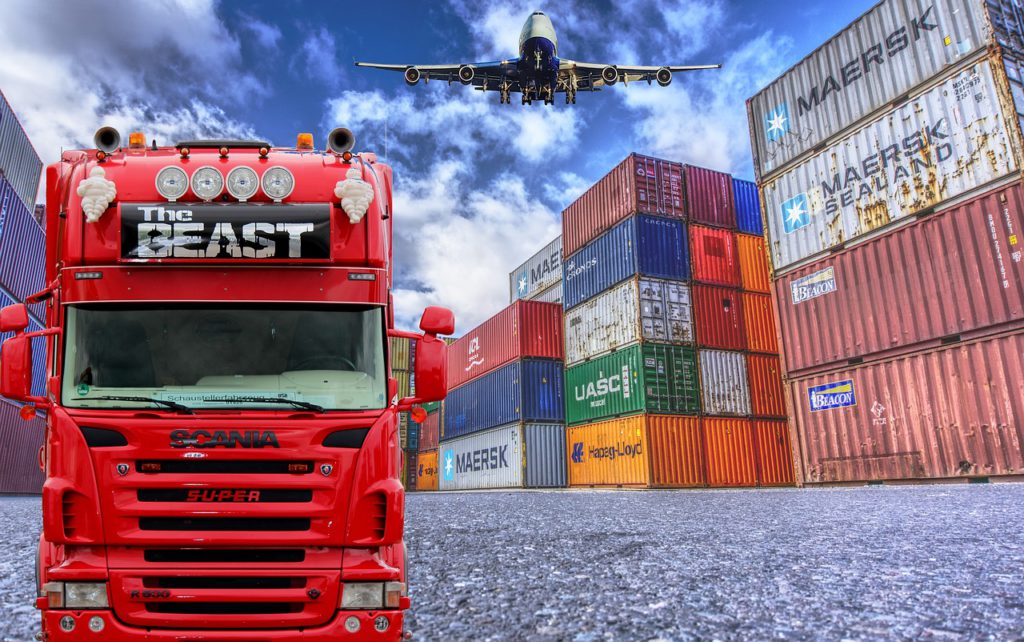 Therefore, this Supply Chain Management course in Kenya, is for those that are new to Supply Chain Management and lack a clear background. It is also for those that are intrigued by the globally networked nature of supply chain.
Further, it is also for those, not in Supply Chain Management, but are affected by it in their institution, and would like to contribute positively to discussions about it. For them this would be like Supply Chain Management for non-Supply Chain Management managers, if you may
What is covered?
Therefore, in this introductory Supply Chain training course we shall cover:
First, Principles of Supply Chain Management
Also, Why Supply Chain is misunderstood
Supply Chain concepts
Understanding the extended Supply Chain
In addition, Industry Specific Supply Chains
Further, Planning and Procurement
What else? Manufacturing and Service Operations
Warehousing Operations
Transportation Operations
Sales and Customer Experience
Introduction to Microsoft Excel
Emerging and futuristic trends in Supply Chain
And more
However, if you seek professional certification in Supply Chain Management then this course is not for you. We can however recommend where such can be sourced. Meaning? Meaning this Supply chain management courses syllabus is for those seeking an introduction to Supply Chain Management.
What to know? Some of the skills participants will emerge with are: Procurement, Transport, Forecasting, Inventory, Planning, Demand Forecasting, Logistics, Risk Management and Inventory
What next? Your free consultation on Supply Chain Management training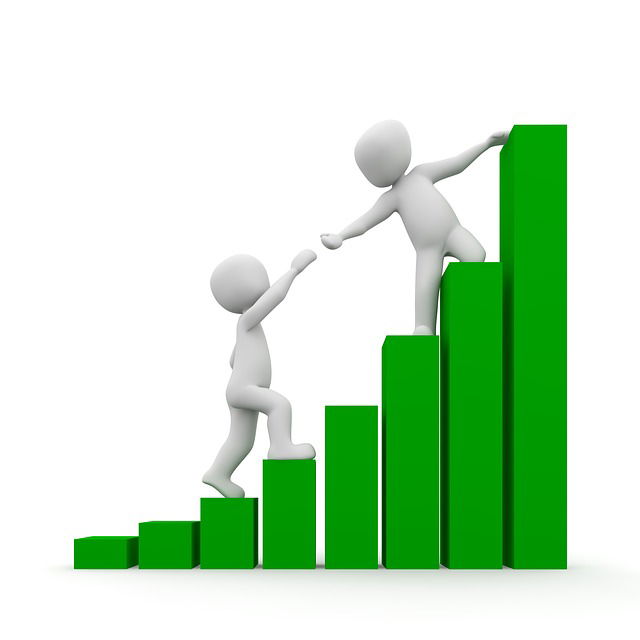 First off, in order for us to understand your business and the training you want, we propose a free consultation meeting or a call.
Why? The meeting will be a discussion on your company, the Supply Chain Management gaps you are currently facing, and would like filled. Also, what you are looking for in an ideal training, and any other information that can help us develop an effective Supply Chain Management training program for you.
What next? Therefore, please fill in your details in the form below and we will get in touch after receiving your details.
Remember to indicate your mobile number. We guarantee you a prompt response.
Home |Short Courses | Articles