How do I get more sales appointments? Well, here are 4 ways how to get more sales appointments. But first, the importance of a sales appointment cannot be gainsaid. Whether in B2B or B2C sales, ultimately a sale is made when two or more people meet. Irrespective of the number, one of them is the sales person who will have most likely sought the appointment that triggered the meeting.
4 ways how to get more sales appointments
Sell the appointment
Give options
Adapt – online or face to face
Throw away the rule book
Let's look at each complete with how to make an appointment conversation examples that you can use if seeking best appointment setting scripts.
Sell the appointment
Many average sales people can sell their product or service. However, only a handful successful sales people sell the appointment. The former get fewer, and the latter comparatively more, appointments, and therefore sales.
These latter sales people tell the prospect what to expect, and how he will benefit, from the meeting. With them it's never a blank, "Please give me an appointment for Wednesday 27th at 9am…" No. They go instead for, "We have an idea here at (name of their institution) that we feel may be of benefit to you." (Good for B2B, or, if in business development, where selling is through teams, hence 'we').
Or, "I have an idea that will lower your fuel costs by x. I'd like to show you how…?" The choice of 'show' is to forestall the objection, 'Send it to me via email.' This is a creative way to get appointments and requires that you DO have something relevant, and truthful to the claim, to show.
Alternatively, a brazen, "I'd like to tell you what I have, you tell me what you have, and we see if there are any points of convergence. It's OK if there are none. …." The beauty of this is that it significantly reduces the pressure for obligation that sometimes comes with seeking appointments. That is, the prospect feeling they will be obligated to buy.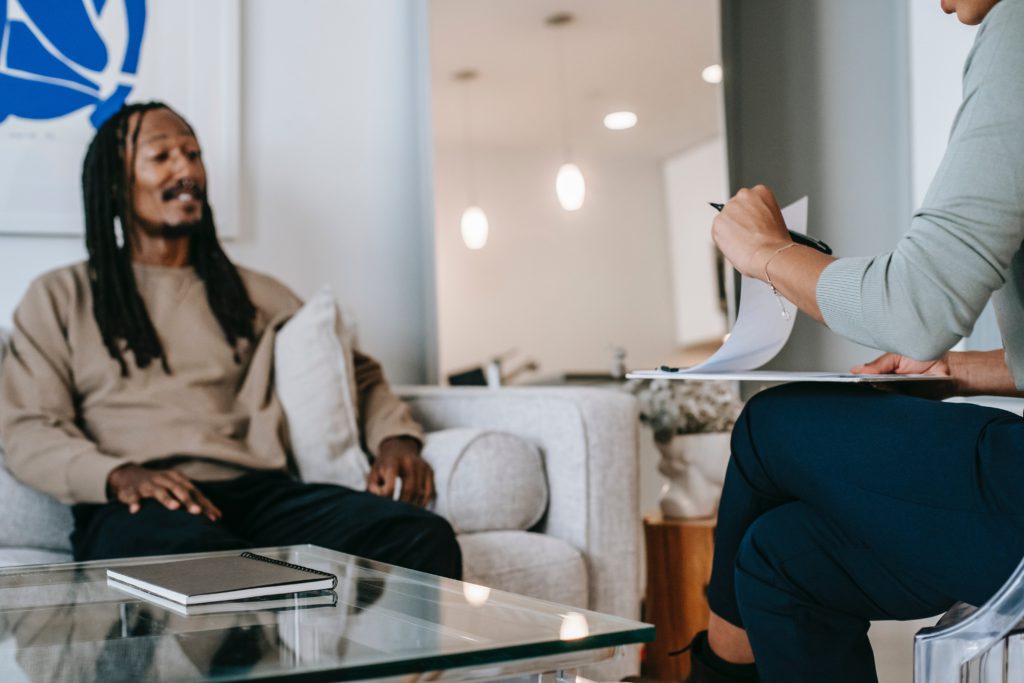 How to get more sales appointments- Give options
There is a chasm of difference between, "Let me know when we can meet next week" and "Let me know if next week Wednesday 9am is ok with you, or is the following day, same time, better? In the former, imagine the prospect responds with, "Come on Tuesday at 9am." To which the salesperson (quite unfortunately) responds, "No, it's not possible as I have an office meeting then," and worsens it by adding, "What other day can we meet?" (Yikes!) Friction kicks in.
The prospect is irritated. He wonders (hopefully not vocally) why you kept the request open then immediately frustrated it. The second option, gives (limited) alternatives and room for negotiation. It is even effective as a way how to ask for an appointment politely. If at all he cannot meet either time, the request builds bridges not walls. Bridges that allow him to state, say, "My next week is taken. Could we do the following week Wednesday?" This is how to schedule appointments with clients.
Adapt
The prospect can say, "For this first meeting, let's do a Zoom call." If your knowledge of the existence, and use, of online meeting tools did not skyrocket in the COVID period you missed a great learning opportunity and might lose this appointment and therefore sale. All is not lost though. They are not difficult muster. So get cracking being versant with Google Meet, Microsoft Teams, Webex and Zoom. And keep your opinions of each to yourself.
You could easily lose a sale by making the honest, but unfortunate, observation, "Microsoft Teams is not as versatile as Zoom. PowerPoint slides won't open in full view in Teams. Could we use Zoom?" That may be true but offensive to the prospect for whom Microsoft Teams is in corporate use and is Holy Grail. And in your absence, the boss says, "If he is not conversant with Teams I'm not sure we want to give him an appointment, let alone deal with him" Oops!
Throw away the rule book
This could just be the best way to get sales appointments, Throw away the rule book. Forget what your calls and emails target per day is. Just get two appointments per day for B2B and eight if in B2C selling. It doesn't matter how. It's a simple trick how to get more sales appointments and therefore sales. Read more on that here.
---
If you would like to have your sales team sell more, we can help. In order for us to do so we propose a free consultation meeting or a call. If in agreement please complete the form below and we will get in touch after receiving your details, none of which will be public. Thank you.
Views – 113