To begin with, if you are seeking effective business development training in Kenya we can help. After all, the contribution of entrepreneurship to national development cannot be gainsaid. Further, and unfortunately, many erroneously assume Business development and selling are synonymous. And this very mindset negatively impacts how they go about their business. This includes many business development managers for whom the company expects will develop synergies that will yield mutual growth. Therefore, If effective business development training is what you seek, contact us a free consultation, or read on.

What are the objectives in this course?
A: Introducing Business Development for Services Firms
Answering the Question: So What Is Business Development?
Dissecting business development
Placing the Customer Experience Centre Stage
Mapping business development to the customer lifecycle
B: Finding Damaging Gaps in Your Business Development
Spotting Patchy Business Development
Understanding Business Development Challenges for Services Firms in Kenya
Taking Stock of Where You Are
C: Diving Inside Your Customer's Head
Uncovering and staying current with your customers' real needs
Powering Growth Using Your Customer's Viewpoint.
Strategic Literacy
D: Using the Lifecycle to Your Advantage
Clarifying Precisely What You're Selling — and How
Considering the Pre-Sales Stage
Handling the After-the-Sale Process
E: Planning for Business Development
Developing an Offer that Sells
Presenting Your Offer
Building Your Business Development Plan
Putting Your Plan into Action
F: Managing Your Customers for Business Success.
Generating Success from the Customer Relationship.
Joining Together to Maximize Business and Customer Value.
Standing Tall To Get More Customers: Vertical Industries
G: Making Influential Friends: Partnerships
Seeking Partners for Mutual Benefit
Pursuing Your Plans for a Successful Partnership
What next? Your free consultation on Business Development Kenya, Training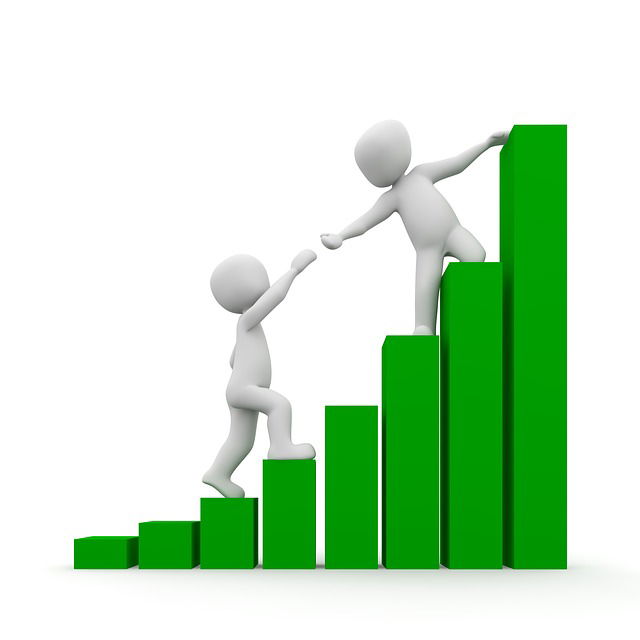 First, if you are interested in developing or strengthening your staff's business development skills or create a sales strategy we can help.
Also, in order for us to understand your business and deliver the training you want, we propose a free consultation meeting or a call.
Further, the meeting will be a discussion on your organization, the business development skills training gaps you are currently facing and would like filled. So too, what you are looking for in an ideal training. And any other information that can help us develop an effective business development skills training program in Kenya for you.
Therefore, please fill in your details in the form below. On receipt we will get in touch.
Remember to indicate your mobile number. We guarantee you a prompt response.