To begin with, if you want to grow or develop your Corporate Banking RMs we can help.
Also, Corporate Banking Training is among banking and finance courses in Kenya for bankers. Next, Corporate Banking Relationship Managers (RMs) are in the driving seat of Corporate Bank- Client relationships. This is because, theirs is a strategic role. Further, they are the axis across which the relationship between the Corporate Client and the Bank hinges. Therefore, banks depend on the RMs capabilities, strategy and performance to achieve results.
In addition, the RM is required to continually interact with the bank's modus operandi and customers for the most part of his/her day to day job. Further, he is to have a thorough financial and sector knowledge so as to provide sound and reliable advice to clients while still making Bank-sensitive decisions. Therefore, if you seek training courses in corporate banking, we can help.
Objectives of the course
On completion of this three day course, learners will be able to:
First, Identify the factors that differentiate corporate banking from retail (consumer) and investment banking, and the possible boundary issues resulting therefrom
Next, Realize the need for the categorization of corporate banking customers into bespoke segments
Also, Identify the key business and strategic issues facing corporate banking businesses, including sources of income, risk, and the process for setting business strategy
In addition, Recognize the purpose of relationship management and the key elements of an effective relationship management process in a corporate banking environment
Identify the role and responsibilities of relationship managers, including local and global RMs
Define the measures used to assess the performance of a relationship manager's portfolio
What next? Your free consultation on corporate banking training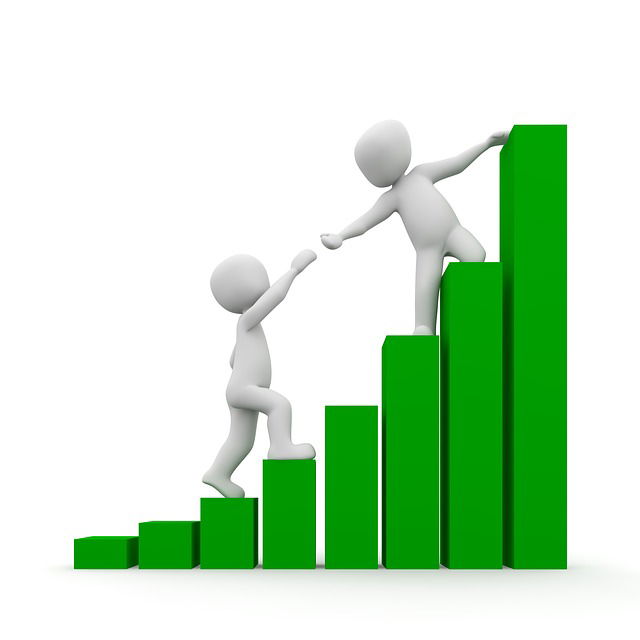 First, if you are interested in developing or strengthening your corporate banking team, we can help.
Also, in order for us to understand your business and deliver the training you want, we propose a free consultation meeting or a call.
Further, the meeting will be a discussion on your bank, the corporate banking training skills gaps you are currently facing and would like filled, what you are looking for in an ideal training, and any other information that can help us develop an effective corporate banking relationship management training program for you.
Therefore, please fill in your details in the form below and we will get in touch after receiving your details.
Remember to indicate your mobile number. We guarantee you a prompt response.
Home |Sales Training | Short Courses | Articles | Download e-books| E-Varsity | Jobs | Contact Us
Some say…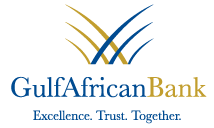 "Throughout our engagement with Lend Me Your Ears we found them responsive, respectful, professional and reliable.
The lead facilitator's consummate background of the financial sector, coupled with his institutions continual interactions with diverse sectors of the economy, offered us a rich resource to tap into.
I am happy to recommend Lend Me Your Ears for practical and engaging Corporate Banking and other Sales Training."
Wilbroda Mukanzi, L & OD Manager
Home |Sales Training | Short Courses | Articles | Download e-books| E-Varsity | Jobs | Contact Us