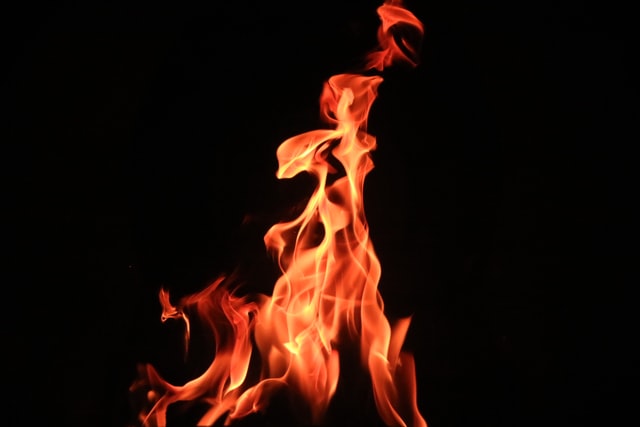 You know that your bottom line is only as good as your front line. Therefore, it matters who sharpens your frontline (sales team). It makes a huge difference when your partner in this journey has walked the talk. That he has sold, and trained, successfully. Not one that can recite a sales training ppt, by rote. Selling on Purpose practically sharpens your frontline.
If you are looking to sell more, develop your sales teams knowledge and skills; or re-ignite your sales team's passion, or to just develop your staff's persuasion skills, our Selling on Purpose sales training course can help you achieve your goal.
Whether in B2B service or product industry Selling on Purpose sales training can be customized for you.
Objectives
Complete with pre- and post course work, on completion of this course, learners will be able to:
Competently address the 21st C spoilt-for-choice customer
Challenge the execution of plans – Become action oriented people
Value and own the company vision and create empowering plans for their career and life.
Correct how their personality type affects their selling
Sell to how potential buyers (prospects) buy
Skillfully produce the results that you desire
Identify and address the 6 steps to winning the sale (B2C)
Identify his company's sales funnel while competently addressing every step in it (B2B)
Successfully deploy 21st Century selling skills
Synergy team spirit and relationships amongst staff.
Enhance product knowledge while competently overcoming sales objections
Prepare effectively for a variety of client meetings
Close as a logical conclusion
And more
What next? Your free consultation Selling on Purpose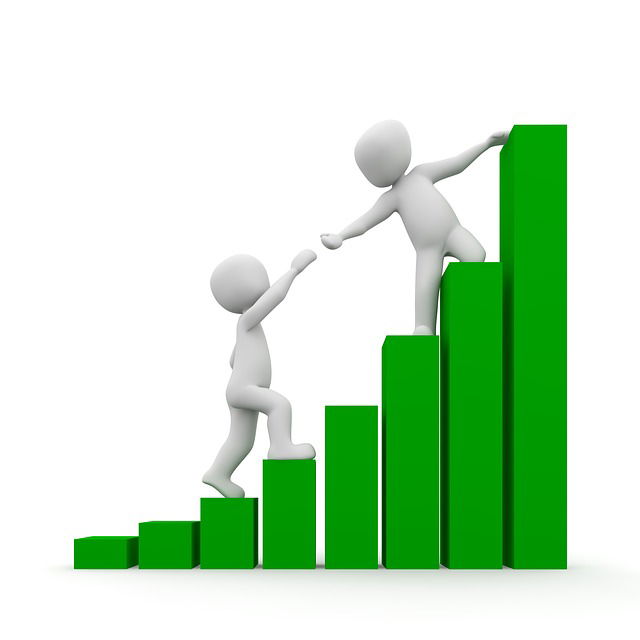 In order for us to understand your business and the training you want, we propose a free consultation meeting or a call.
The meeting will be a discussion on your company, the sales skills gaps you are currently facing and would like filled, what you are looking for in an ideal training, and any other information that can help us develop an effective sales training program for you.
Please fill in your details in the form below and we will get in touch after receiving your details.
Remember to indicate your mobile number. We guarantee you a prompt response.
What some say
"I have been exposed to many different sales training programs. However, the practical approach to sales by Lend Me Your Ears, left me with actionable tactics that work." (Juma K. Sales Executive)
"They didn't need to say it but it was quickly obvious to me that the Lend Me Your Ears team was not sharing theory with my sales team. First, their practical style of delivery had all the hallmarks of one who had been to the trenches. Also, I found him the trainers to be great educators, totally engaging, with contagious enthusiasm. Finally, we witnessed unprecedented growth after lending them our ears. Most importantly, as senior management, we were forced to re-look our sales management strategy, based on our interactions with Lend Me Your Ears. We found them reliable professional and a real pleasure to work with." James Waweru, Human Resource & Admin Manager, Kenya Postel Directories Ltd