You know that hope is not a strategy. You also know that you would like your staff to undertake strategic account management training. We would also like you to know that we can help.
Effective Strategic Account Managers remain strategic and are pro-active, not reactive. This course is tailored for those that are new to strategic account management or want to grow their strength in it.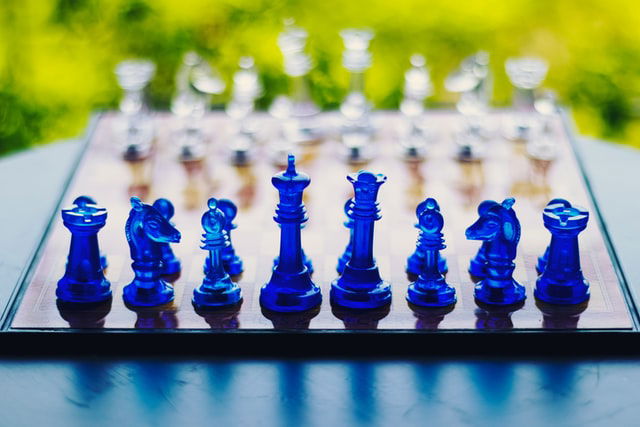 Objectives
On completion of this course, learners will be able to:
First, identify the factors that differentiate strategic account management from business-to-business (B2B) and business to customer (B2C) selling. And also, the implications therefrom
Next, realize the need for the categorization of business customers into small medium, large and multinational segments
Also, identify the key business and strategic issues facing strategic accounts
In addition, identify the various stages of the customer engagement process and the relationship management role of strategic account managers in that process.
Further, recognize the role and responsibilities of strategic account managers in relation to monitoring customers
Identify the measures used by relationship mangers to assess portfolio performance
What next? Your free consultation on Strategic Account Management Training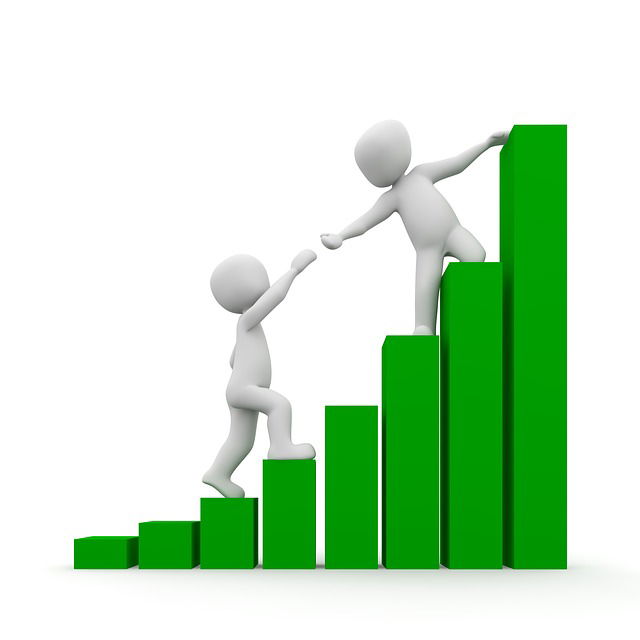 To begin with, in order for us to understand your business and the training you want, we propose a free consultation meeting or a call.
Next, the meeting will be a discussion on your company, the strategic account management skills gaps you are currently facing, and would like filled. In addition, what you are looking for in an ideal strategic account management training, and any other information that can help us develop an effective strategic account management training program for you.
Therefore, please fill in your details in the form below and we will get in touch after receiving your details.
Remember to indicate your mobile number. We guarantee you a prompt response.