How to organize your sales day could be the missing link to transforming your sales performance. And there's a simple method to apply. But first, a background. Is time management necessary for a salesman? Yes. As it is, most salespeople blame 'We don't have time to sell' to justify their lacklustre performance. Yet the importance of time management for sales professionals cannot be understated. I mean, salespeople have reports to do, calls to make, emails to respond to, office meetings to attend, accounts to open, payments to follow-up, new business to pursue and existing business to maintain. With all these balls to juggle it is no wonder that what is time management for a salesperson can keep on shifting.
A plan on how to organize your sales day
Now then. As a sales person, how do you manage your time management? A simple way for sales people to manage their time more effectively is to split their day into three. Two morning and one afternoon, segment. The morning ones can run from 8 to 10.30 and 11 to 1 allowing for a break. The afternoon one can run from 2 to 4.30. Yes, I know it can be up to 5 but that's not necessary for three reasons. You are human and need breaks. You are also not a robot and lag times will manifest.
And thirdly, and this is the most important, if you religiously focus on these segments the transformation in your sales performance will be beyond your wildest imagination. I recommend the morning segment and afternoon till 3pm for client engagement (call, face-to-face, prospecting etc.). The remaining one and a half hours can be for administrative work (for instance, paper work and emails) Of course this is dependent on the salesperson, what he is selling and the industry he is in. However, splitting the day onto three and optimizing those slots for your sales activities will dramatically shift your sales fortunes for the better.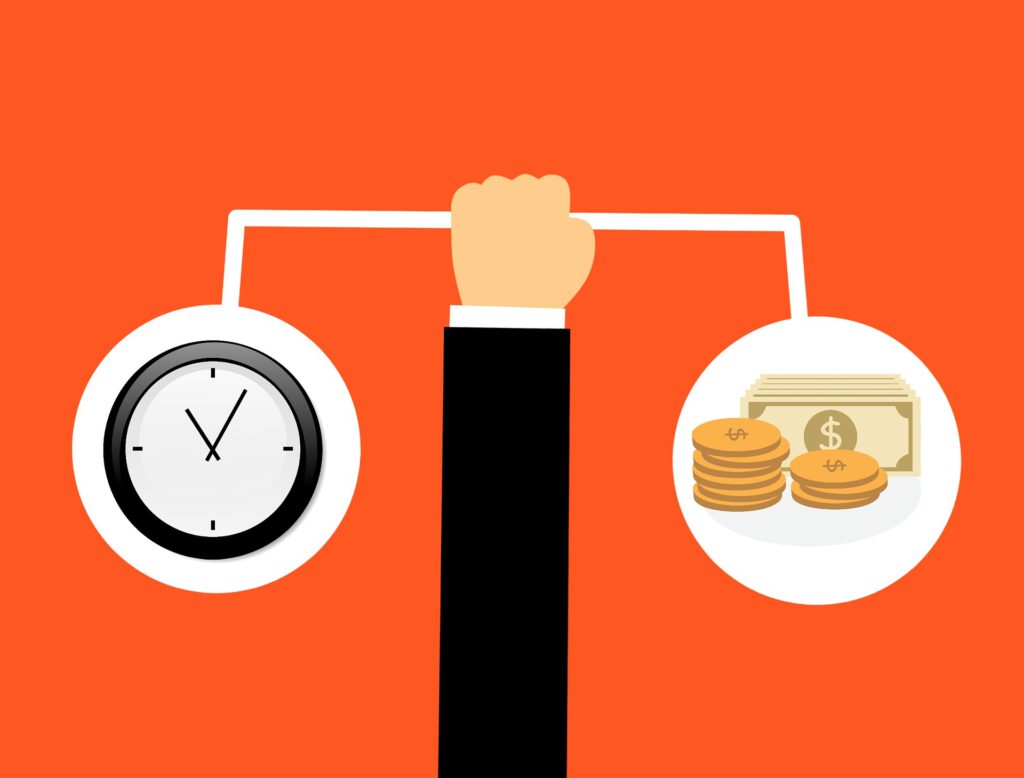 A plan is not enough
A budget tells us what we can't afford but it doesn't keep us from buying it. Deep, huh? Equally, planning our sales day does not keep us from yielding to disruptions. This is an important time management tip. How to organize your sales day effectively requires that you also accept that you have the responsibility of setting your boundaries. Switching off your data or putting your 'phone on silent to avoid distractions is one way to do so. Removing notifications from apps you don't need during your client engagement time is another.
Successful sales people enforce their boundaries by their stellar performance. Their managers find ways to support them to stay successful. Effective Sales Managers, deliberately refuse to attend meetings that take them away from spending selling time with their sales people. Incidentally, they are usually called for such office meetings merely on the basis that it's a managers' meeting. All the foregoing are good time management skills.
So. Are you still asking, 'Why is time management important for sales people?' I hope not.
---
If you would like to have your sales team sell more, we can help. In order for us to do so we propose a free consultation meeting or a call. If in agreement please complete the form below and we will get in touch after receiving your details, none of which will be public. Thank you.
Views – 289