Yes. It's here. Another year, another January, another reminder. "Don't get too excited about this New Year stuff. Only the calendar has changed. The spouse, the job, the targets remain the same." So, here are three tips to boost your sales this January.
1. You can never listen your way out of a sale
You can easily talk your way out if a sale. Something many sales people unfortunately do. And therefore do not see the invitation to close by the buyer. The social equivalent of this is the boy who continues to impress the girl with his 'PowerPoint presentation', even after the girl has invitingly said, while exuding all femininity, "Would you like to kiss me?" And in the professional, just like in the social, setting, this moment does not last long. It's fleeting. You miss it, you miss out. So, listen more, talk less. You can talk your way out of a sale, bit you cannot listen your way out of it.
So, listen until you are sure you understand what the buyer's problem is, before you start offering a solution. And when you do start offering your solution, focus it solely on how it solves the buyer's problem and listen at every turn to confirm that what you are saying is resonating with him. (Read more: How to listen)
2.Three tips to boost your sales this January – nothing's new.
You've heard it said, repeated and reiterated. In 2022 we will have to contend with two KCPEs, two KCSEs, the pandemic, a general election, the World Cup and AFCON (Africa Cup of Nations). The narrative continues that somehow with all this going on selling will be a problem. Believe this at your peril. First off, we put the pandemic into perspective here. Next, what is really new in all these? National exams? Football?
Likely though, the 2022 General Elections? Now, let's put the elections into perspective. Not only are they happening in in August, giving you six months of politics free selling, read what the Business Daily reported after the Dusit2 terrorist attack: "Markets regain their composure in days. Investors have learned to accept that event risk in the form of terrorist attacks is not going to go away. They have learned to live with the risk." Just like we've learnt to live with the event risk that is the general elections.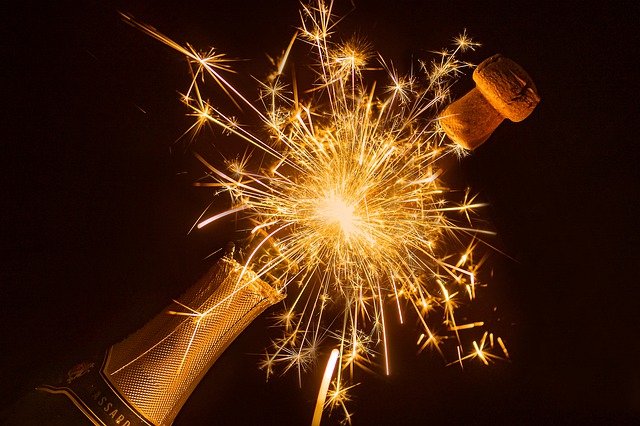 3. Invest in your work, not personal, relationships
That branded give away you were given by your employer or client, is a tool of advertising for him and you are his distribution agent. So learning from this, flip the situation to your advantage. Instead of dishing out the gifts to friends and relatives just to boost your popularity in January, invest in your relationships with back office and stretch the returns throughout the year. Give them the calendar, pens, notebooks and vouchers. This will go a long way in ensuring that you get preferential treatment within the year when you will most certainly need to bypass a process to accelerate the close of the sale.(Read more, here)
Happy New Year!
---
If you would like to have your sales team sell more, we can help. In order for us to do so we propose a free consultation meeting or a call. If in agreement please complete the form below and we will get in touch after receiving your details, none of which will be public. Thank you.
Views – 215