To begin with, Lend Me Your Ears offers several value added short courses in Kenya, and beyond, to develop and grow your staff's professional skills.
Next, our value added short courses offering, includes professional skills training, thought-provoking facilitation and professional speakers, or professional speaking engagements.
Further, all programs are geared towards business in the 21st Century and creating a 21st Century workforce with 21st Century skills.
Professional short courses and training skills
1: First, is our Customized courses in Leadership. If this is what you seek, we can help. Please complete the form at bottom.
2. There is also, Emotional Intelligence– the other kind of smart. In this course, we explore how EQ can make you more effective at work and life. Please complete the form at bottom if EQ is what you seek.
3. Next is, Connect! Pattern Interrupt. For New Managers training. If you seek to grow your new managers to be catalysts for change, we can help. Read more
4: Then is Sales Training. If you are seek assistance with corporate banking, FMCG, pharma detailing or different B2B and B2C sales training, please read more
5: Also, you may wish to Speak for Yourself: Effective business presentation skills is a career progressing competence for your staff and organization. If you'd like this for them, read more
6: Further, you may seek, Creating a customer- experience led focused business:
More professional short courses and training skills
7: In addition is, Professional Business Communication Skills Training:
8: There is also, Robust Supply Chain Management (Consultancy & Training). In a globally networked world of trade, if you let us, we can help your staff competently navigate it. If interested, read more
9. Finally, Project Management Course: If you are a professional involved in project management in your regular activities, or seek to join a project-based institution like an NGO this course is for you, read more
Professional Facilitation and Speaking Engagements
1: Targeted recruitment services (If maximizing your ROI on your job ad is what you fancy we can help. Read more)
2: Comprehensive 360-degree appraisal (If feedback appraisees can trust is something you'd like, we can help. Read more)
3: Facilitation of 21st C relevant strategic planning sessions (If you need an experienced though-provoking third eye, read more)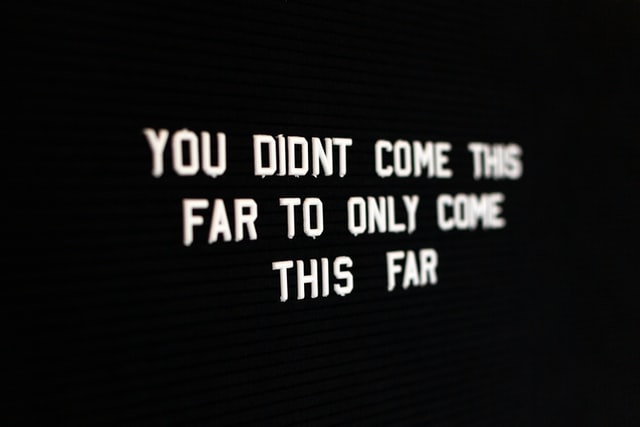 4: Professional Speaking Engagements (If you are tired of motivational speakers but want professional speakers read more)
5: Moderation of conferences, panel discussions, etc.
6: Creating Winning Sales Plans (If you need an experienced though-provoking third eye as you make your sales plans, read more)
7: Coaching. If you have member of staff that needs guidance from a seasoned professional coach, read more)
8: Results oriented Teambuilding (If you desire, insightful debriefing and informed choice of team building venues, read more)
What next? Your free consultation on short courses and/or facilitation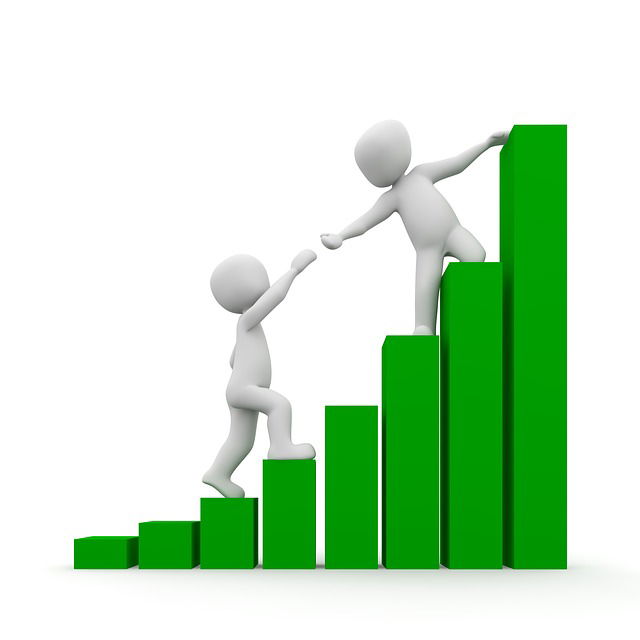 First, in order for us to understand your business and the training you want, we propose a free consultation meeting or a call.
Next, the meeting will be a discussion on your company, the gaps you are currently facing and would like filled; also, what you are looking for in an ideal training, and, further, any other information that can help us develop an effective short course or service, for you.
Therefore, please fill in your details in the form below and we will get in touch after receiving your details.
Finally, remember to indicate your mobile number. We guarantee you a prompt response.

Home |Sales Training | Short Courses | Articles | Download e-books| E-Varsity | Jobs | Contact Us