To begin with, if you seek engaging professional speakers full of relevant actionable content, we can help. If, however, you seek motivational speakers in Kenya, that is not us. Also, if you seek insightful or thought-provoking external facilitation, we can help too. Therefore, if any of the foregoing holds your fancy, let us know which of our services here can help by completing the form below them:
1: Sales Conferences.
If you need to plan for, design, or, need help with facilitation of a sales conference, we can help. To be sure, Sales Conferences are not sales meetings. Also, they are cross functional business sessions intended to preview, with the intention of reviewing business sales performance and how the business can improve. Therefore, if you need assistance with this we can help you achieve your goal. Please complete the form below for a free consultation.

2: Comprehensive 360-degree appraisal.
To begin with, if you are wondering how to implement a 360-degree performance appraisal in your organization, we can help. Also, when you need to measure employee growth and uncover employee skills fast, comprehensively, respectfully and believably, our different types of appraisals can help. Therefore, to benefit from feedback appraisees can trust, please complete the form below if you would like us to help with deploying a 360 degree performance appraisal in your organization
3: Facilitation of 21st C relevant strategic planning sessions.
If you are seeking an up-to-date, widely exposed, thought-provoking strategic planning facilitator, we can help. Please complete the form below if you seek management consultants in Kenya, or, how to prepare for a strategic planning session, or would like us to help facilitate a strategic planning process for you
Motivational speaking is not our cup of tea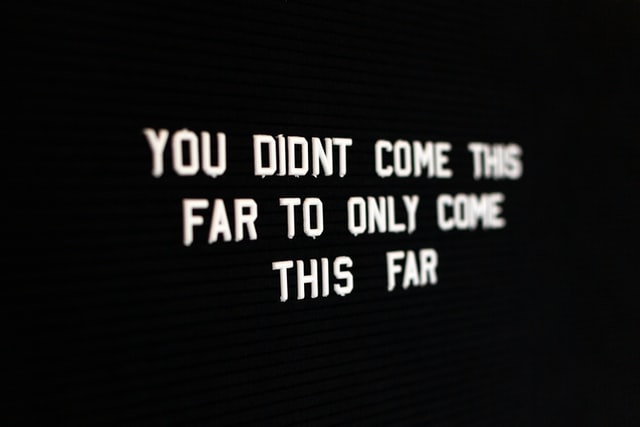 4: Professional Speaking Engagements.
Many call them motivational speakers in Kenya and if sizzle is what you seek, there are those more qualified than us. If however you seek tonnes of beef laced with sizzle, as best professional speakers in the region, we can help. Please complete the form below if you seek content filled, engaging, eloquent speakers in Kenya, and not motivational speakers.
5: Moderation of conferences, panel discussions, etc.
As with external facilitation moderators keep the discussion focused while asking audience relevant questions. Please complete the form below if you seek engaging moderators in Kenya.
6: Creating Winning Sales Plans
7: Coaching.
Our coaches are trained in NLP techniques and have a degree in psychology. From Executive coaching, sales coaching to student coaching, we can help, if coaching your goal
8: Team building.
From insightful debriefing and informed choice of team building venues in Kenya, to industry expertise and unique team building activities, our well sought after team building facilitators, can help you achieve your goal if team building is what you seek.
What next? Your free consultation
We are happy to help you achieve your goal.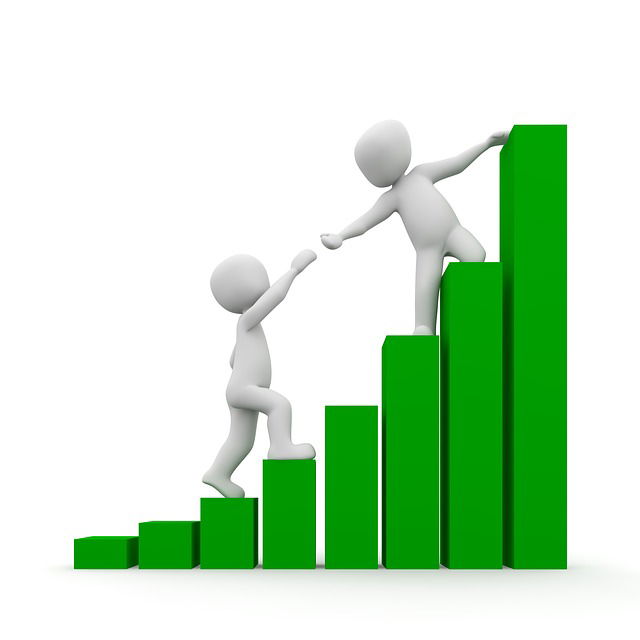 First, in order for us to understand your business and the service you want, we propose a free consultation meeting or a call.
Next, the meeting will be a discussion on your company, the challnges you are currently facing and would like addressed. It will also be about what you are looking for as an ideal solution from our array of services, and, further, any other information that can help us deliver a useful service for you.
Therefore, please fill in your details in the form below and we will get in touch after receiving your details.
Finally, remember to indicate your mobile number. We guarantee you a prompt response.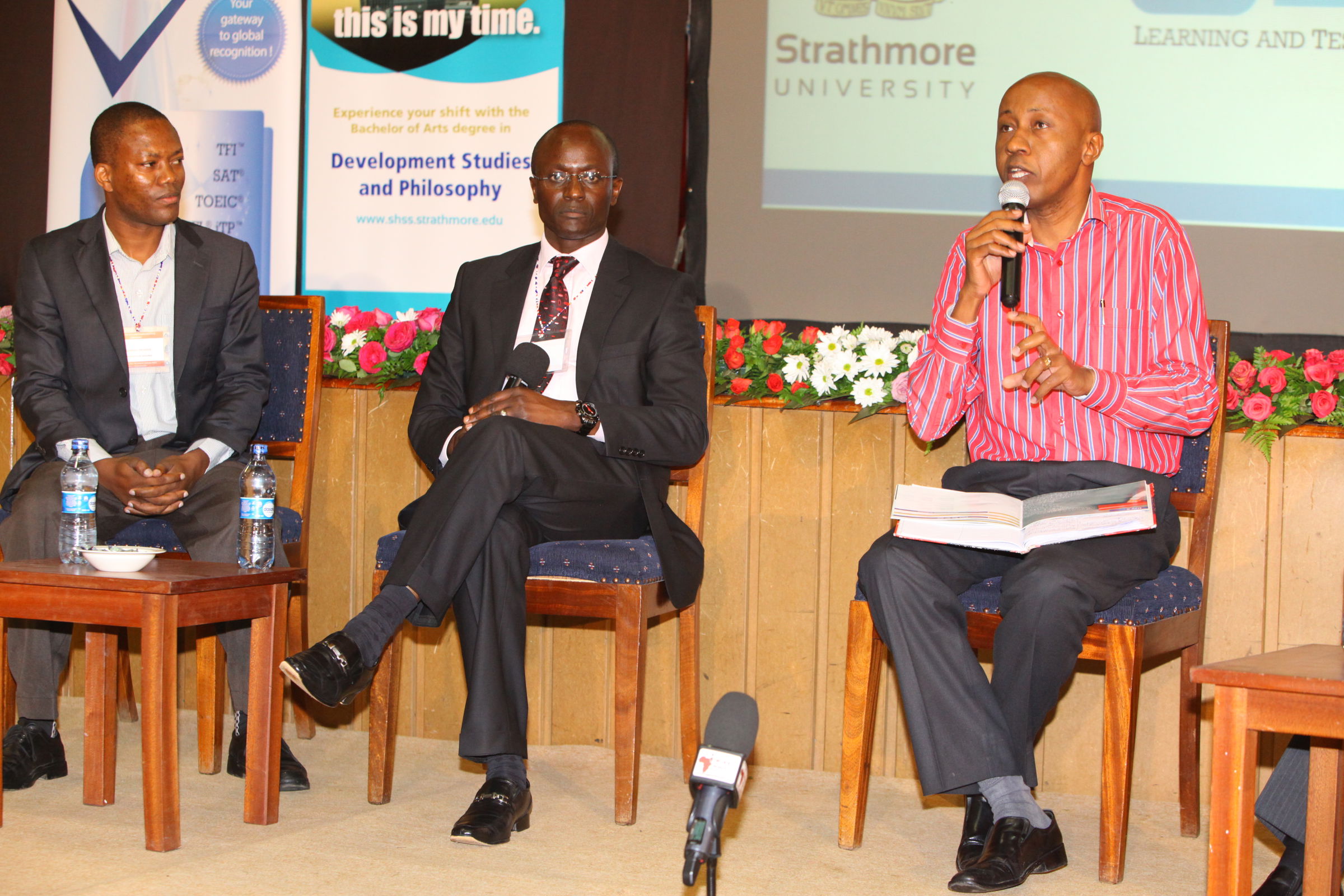 What some say about our professional speakers, not motivational speakers in Kenya
---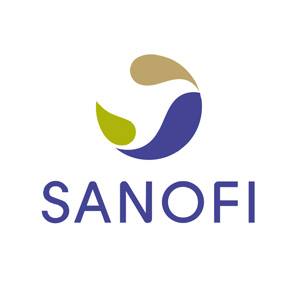 We have engaged John Kageche to speak more than once. At one time, we invited him to speak on the topic of innovation and creativity for which as an organization we are continuously going through.
His presentation was packed with illuminating anecdotes, provocative thoughts, practical examples, telling statistics, surprising paradoxes and a refreshing dose of good humour.
The audience was inspired to act on their own initiatives and indeed our East African hub stood out on some. I would highly recommend John Kageche as a key note speaker. Hellen Gatumuta – Head of Talent, Africa, at Sanofi
---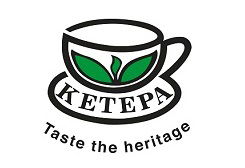 Lend Me Your Ears conceptualized and facilitated a turn-around sales conference for KETEPA in which my heads of department and myself were present.
The objectives were well articulated and I consider the conference a success. In fact, we have engaged them more than once" –Collins Cheruiyot, MD, KETEPA
---