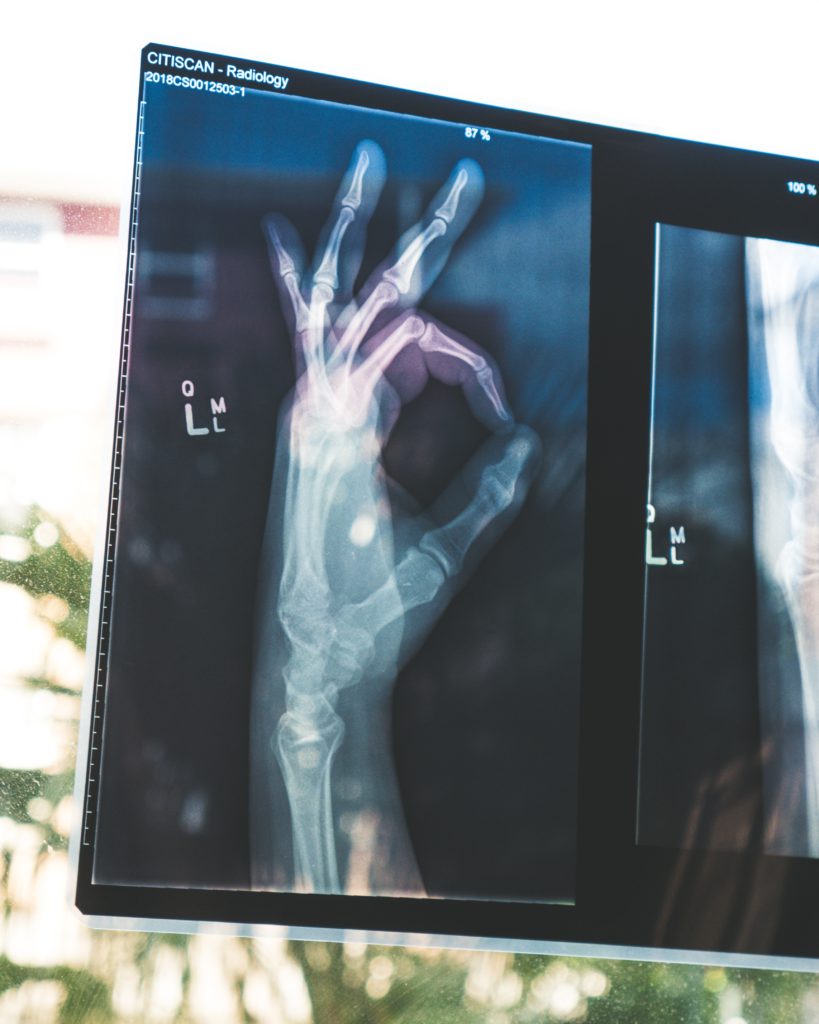 If you seek to have your medreps quit standing in line at the clinic and stand out from the crowd, our pharmaceutical detailing training course can help
"These medreps bore me. They are so many and they keep repeating themselves. In fact, I used to see them together last thing in the day when I chose to."
This was shared with me by a friend who is a doctor. And given how fragmented and 'product pushing, the industry is, understandably so.
Detailing is typically a drug based discussion. It involves sharing of information. That is why it is called missionary selling. With 21st C information parity, missionary selling is struggling. Most pharmaceutical companies differentiate themselves with marketing merchandise but this too is limiting.
Detailing Unusual is not product based. Inhouse pharmaceutical detailing training courses cover this comprehensively. Informed by discussions with prescribers, Detailing Unusual is a course in pharmaceutical detailing, differently. It shows medical representatives to move from product pushers to prescriber 'pullers'. This they do by being in the prescribers life in a helpful, not irritating manner. BUT still, remaining ethical.
If this is your cup of tea or your medreps', we can help.
What next? Your free consultation on pharmaceutical detailing training courses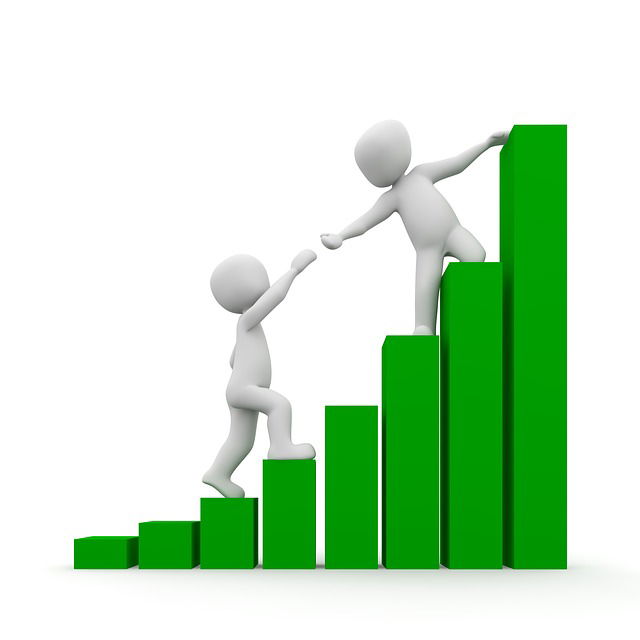 In order for us to understand your business and the training you want, we propose a free consultation meeting or a call.
The meeting will be a discussion on your company, the detiling skills gaps you are currently facing and would like filled, what you are looking for in an ideal training, and any other information that can help us customize an effective Detailing Unusual training program for you.
Please fill in your details in the form below and we will get in touch after receiving your details.
Remember to indicate your mobile number. We guarantee you a prompt response.