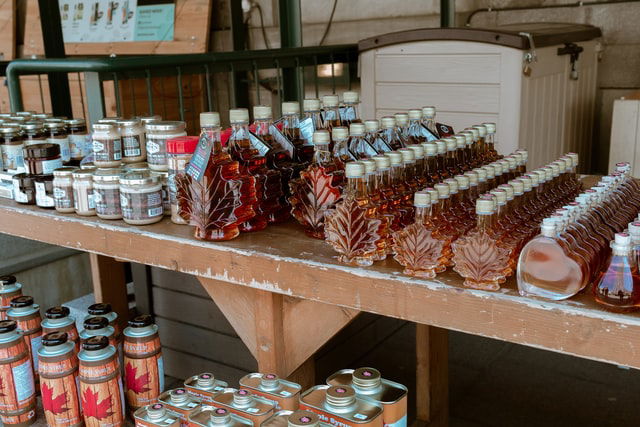 If you are seeking FMCG sales training we can help. What to do when your team's only tools of selling are persuasion and title-less leadership? This is the challenge some in sales roles face. Take the FMCG Sales representative or an organization that sells through distributors, merchandisers and Key Accounts.
From selling to the internal customer and the external one and successful juggling all the moving parts in between.
Leading without Authority Sales Training Contents
On completion of this two day course, learners will be able to:
Identify who is on their team; who their 'followers' are
Realize where the proverbial buck stops
Earn permission to lead
Create richer, deeper, more meaningful collaborative partnerships
Create and co-develop tribes
Persuade, influence without Authority
Appreciate the fundamentals of project management
Internalize the power of co-elevation to breaking silos and transform teams
If this holds your fancy, we can help
What next? Your free consultation. Your FMCG sales training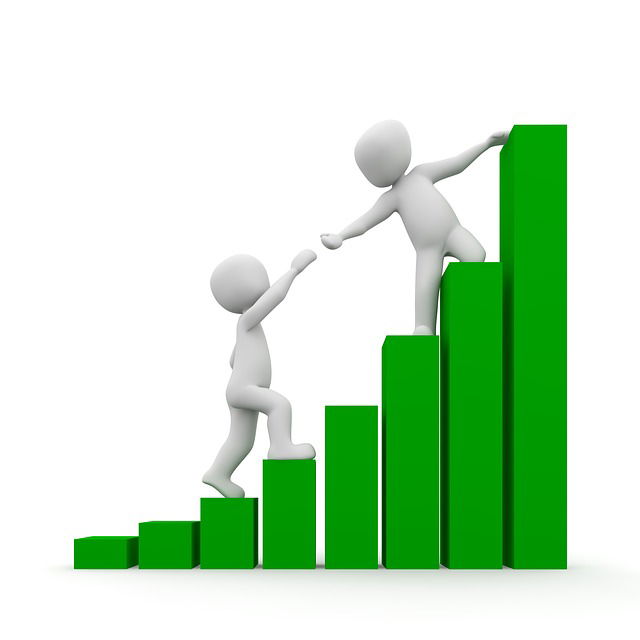 If you are interested in developing or strengthening your FMCG Sales Training, or feel this course can be of assistance to you, then we can help.
In order for us to understand your business and deliver the training you want, we propose a free consultation meeting or a call.
The meeting will be a discussion on your business, the FMCG Sales Training (or equivalent for your case) skills gaps you are currently facing and would like filled, what you are looking for in an ideal training, and any other information that can help us develop an effective FMCG Sales Training program (or your customized equivalent) for you.
Please fill in your details in the form below and we will get in touch after receiving your details.
Remember to indicate your mobile number. We guarantee you a prompt response.