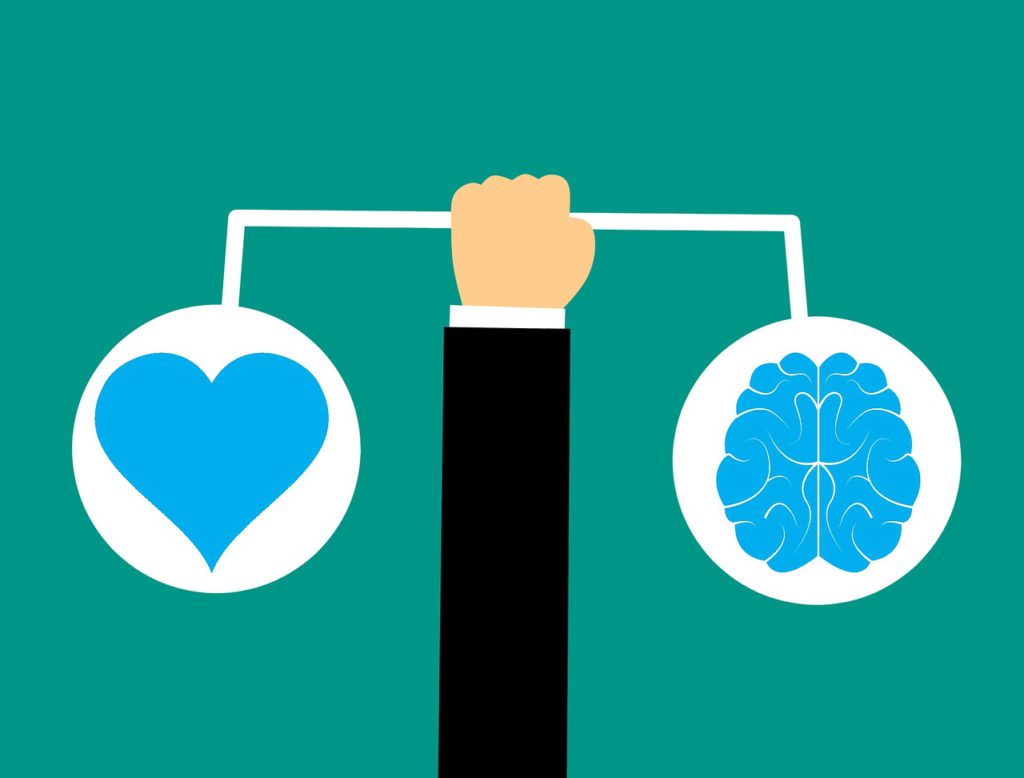 If you are looking to grow your team's leadership and EQ (Emotional Intelligence) skills and competence, we can help. Further, through our leadership and EQ training, you can expose your leadership to what it means to be leader in the 21st C. So too, effectively building and working with teams. And, we can help.
Leadership and EQ training, is deliberately crafted for those new in the role, or seeking a refresher of it. Through the program, your team will be practically equipped with tools to make them effective leaders. First of self, and then others.
In addition, the training will equip your leaders with effective delegation techniques and internalizing the power of EQ (the other kind of smart). They will also leave comprehending team dynamics. These are some of the tools they will be equipped with. The program is spread over 5 days and can be customized to suit your needs.
What next? Your free consultation on leadership training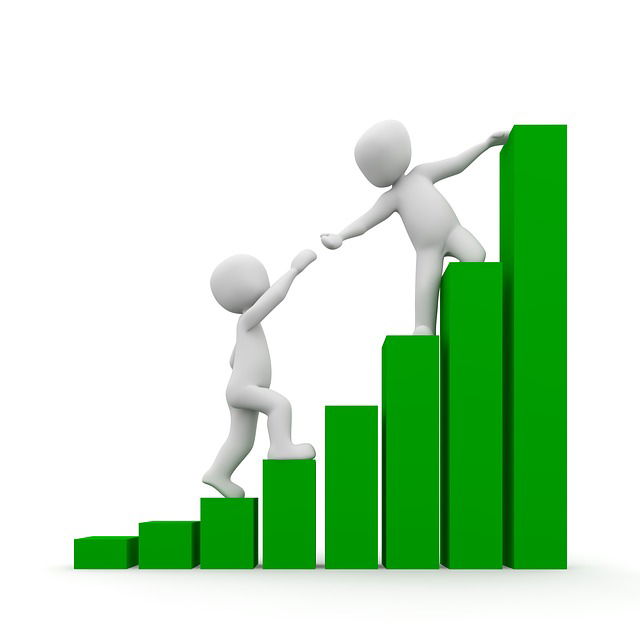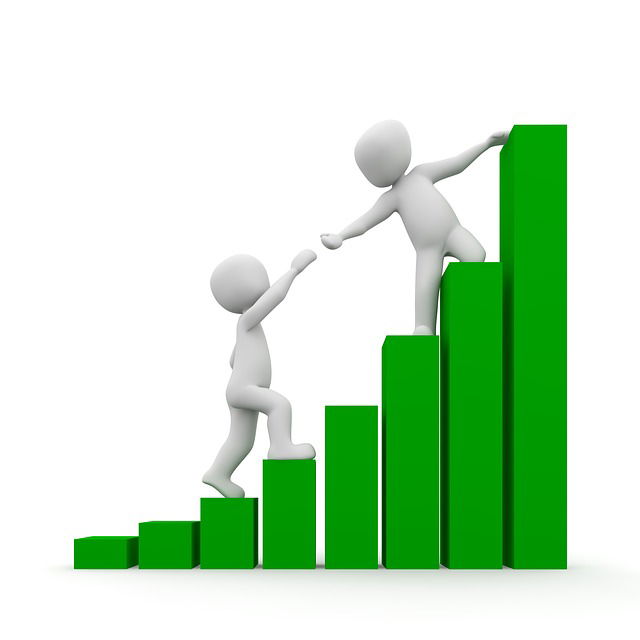 First, in order for us to understand your business and customize a leadership and EQ training for you, we propose a free consultation meeting or a call.
What next? The meeting will be a discussion on your company, the skills gaps your leaders of managers are currently facing and would like filled; also, what you are looking for in an ideal training, and, further, any other information that can help us develop an effective leadership and emotional intelligence training program for you.
Therefore, please fill in your details in the form below and we will get in touch after receiving your details.
Finally, remember to indicate your mobile number. We guarantee you a prompt response.