If you desire your staff to deliver 21st Century customer excellence we can help with our unique Customer Experience Training Kenya.
To begin with, there are different types of customer service training courses in Kenya. So too, customer care short courses. However, at Lend Me Your Ears, we believe customer care is a last century concept and that customer experience is more aligned to needs of the constantly evolving 21st Century customer expectations.
Therefore, it is for this reason that we equip your staff with 21st Century skills in delivering service excellence. Further, What qualifications do you need for customer service?, we get asked. How do you train your customer service team? What is customer service training program? How do we migrate from Customer Service to Customer Experience? All these and more are comprehensively responded to in our relevant Delivering Service Excellence in the 21st Century program
Target: Customer facing and and back office staff
If the foregoing is your cup of tea, we can help
Course objectives
This essential two day course will focus on developing your staff skills in communication, listening and customer handling so that your business can deliver service excellence.
With a range of interactive activities, your staff will think about behaviour which drives customer experience, build their confidence in dealing with customers, learn how to design better customer processes and practice solving customer problems and handling complaints.
Course Competencies: Customer Orientation ; Flexibility, Convenience, Confidence, Relationship Building
What next? Your free consultation on Customer Experience Training in Kenya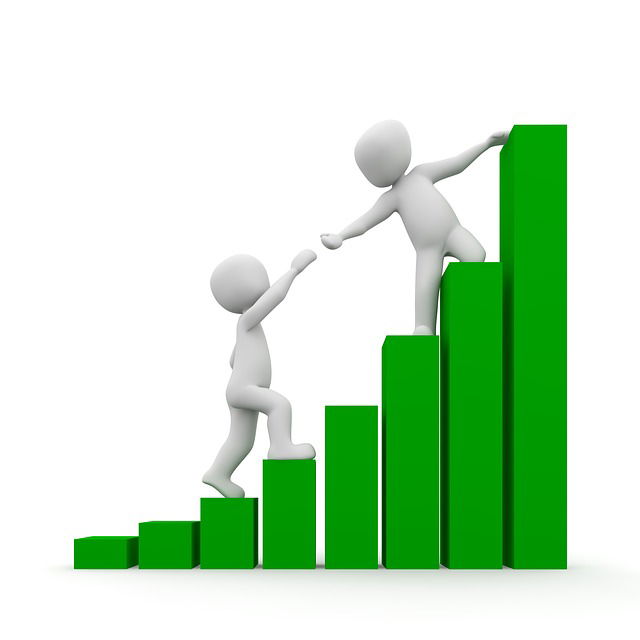 In order for us to understand your business and the training you want, we propose a free consultation meeting or a call.
The meeting will be a discussion on your company, the customer experience training gaps you are currently facing and would like filled, what you are looking for in an ideal training, and any other information that can help us develop an effective Customer Experience Training in Kenya program for you. 
Please fill in your details in the form below and we will get in touch after receiving your details.
Remember to indicate your mobile number. We guarantee you a prompt response.